Are You A Photographer? 5 Reasons You Should Use A VPN
12 September 2022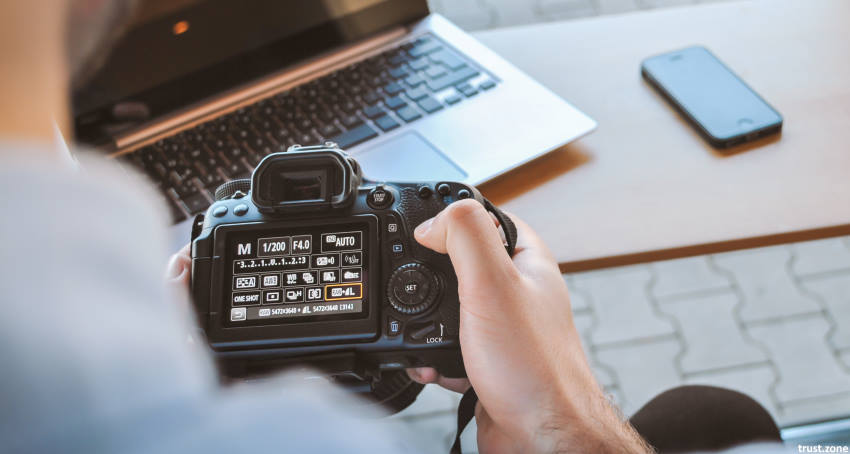 Are you thinking of professionally pursuing your interest in photography?

Then having a well-created portfolio and a website is a must. As a photographer, an online site has many advantages, e.g., it provides you with an online platform to sell your services, display your techniques, build a brand, and stand out in a competitive market.

People put too much effort into creating a unique style, technique, and ideal content, yet they ignore the matter of their website's security. And if you are one of those who do so, then you are killing your success and harming your career. Malware and hacker invasions are often fateful and damage your prestige as an artist.

Do not worry, VPN's are here to ensure that you never get robbed by online robbers. Below we have listed some of the explanations for why you should use a VPN for photography and the purpose of a VPN. read more...
comments: 0