8 Sneaky Ways Companies Collect Your Data
23 May 2023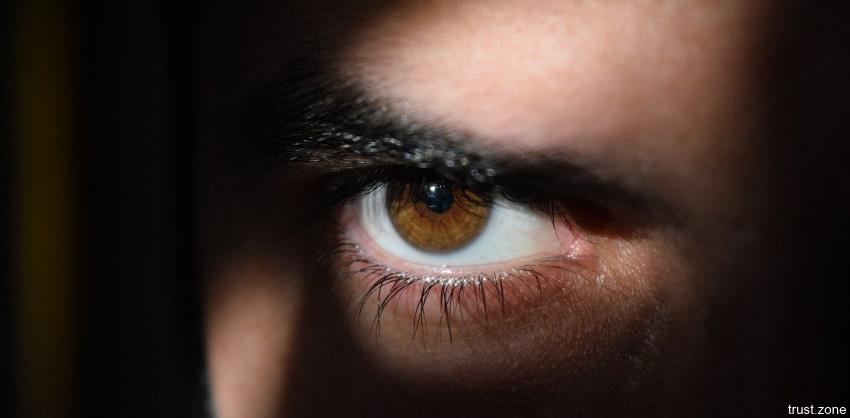 Businesses capture, store, and analyze vast quantities of quantitative and qualitative consumer data by using consumer behavior and predictive analytics.

Some businesses have constructed their entire business model around consumer data, whether they sell confidential information to third parties or create targeted advertisements to promote their products and services.The following are some methods companies use to collect consumer data, what they do with that data, and how you can apply the same strategies to your business.

Let's examine some of the most creative methods companies are using to collect data and enhance your experience and their business read more...
comments: 0