The Future of Passwords: a Guide on Looking Forward to Incoming Cybersecurity Methods
18 May 2022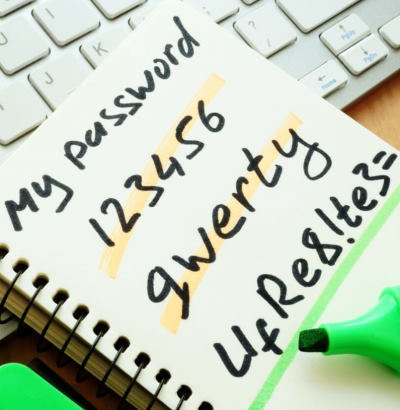 With cybercrime on the rise in recent years, companies are facing more cybersecurity issues than ever before.
As newer technologies take even more operations online, businesses are facing an increasing cybersecurity risk.

Where they used to be able to control their own networks and audit their own devices, many are now spread out over great distances and reliant on their employees' password strength to keep their information secure. read more...
comments: 0