5 Network Security Tips for the Paranoid
14 December 2020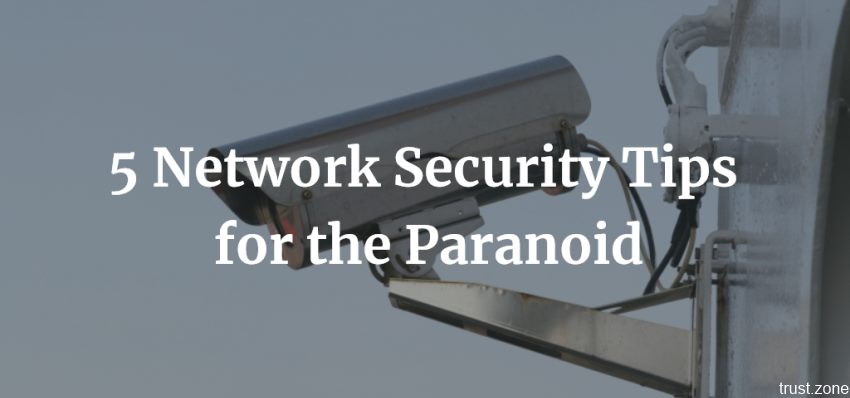 As we've seen in the news lately, it appears that the fear of Big Brother watching everyone's online activity is not necessarily such a paranoid conspiracy theory after all.
So, what's an average law-abiding citizen concerned about their right to online privacy to do to protect themselves?
Well, that's what we're going to talk about. read more...
comments: 0