What are the dangers of a free VPN, and why is it better to use a paid one?
2 October 2021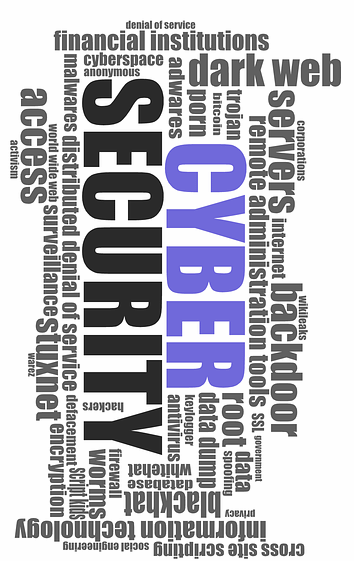 Many users do not like to pay: they think that they can find a free service for any task.

We explain what are the risks for the user who has decided to avoid identification with the help of free VPN software. read more...
comments: 0