5 Strategies to Help You Reduce Your Digital Footprint for Online Safety
30 November 2022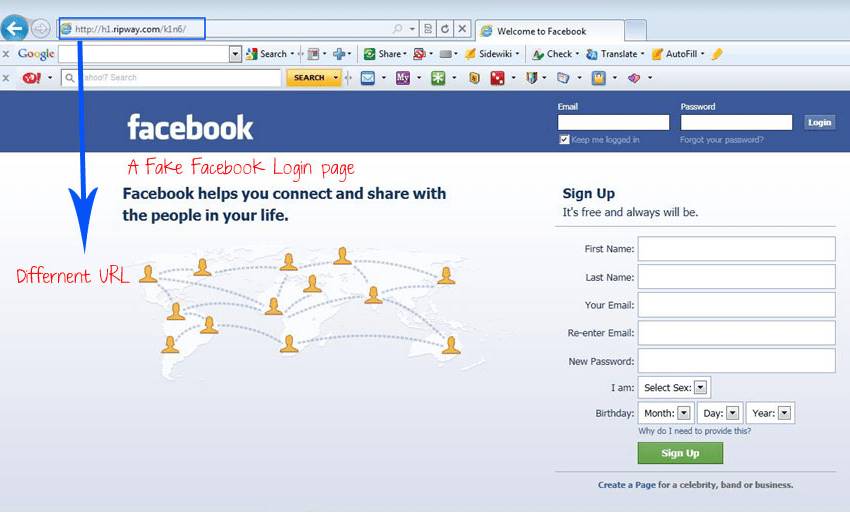 Reducing your digital footprint is an essential part of staying safe online. If you take measures to control what information about you is available online, you can help protect yourself from identity theft, fraud, and other cyber crimes.

So choose your privacy settings wisely, use incognito mode while browsing, and be thoughtful about what personal information you share online. Also, don't forget to unsubscribe from unwanted emails. Use security tools, too.

Following these simple tips will go a long way towards keeping your personal information safe and secure. read more...
comments: 0