5 Tips to Secure Your Computer
1 January 2021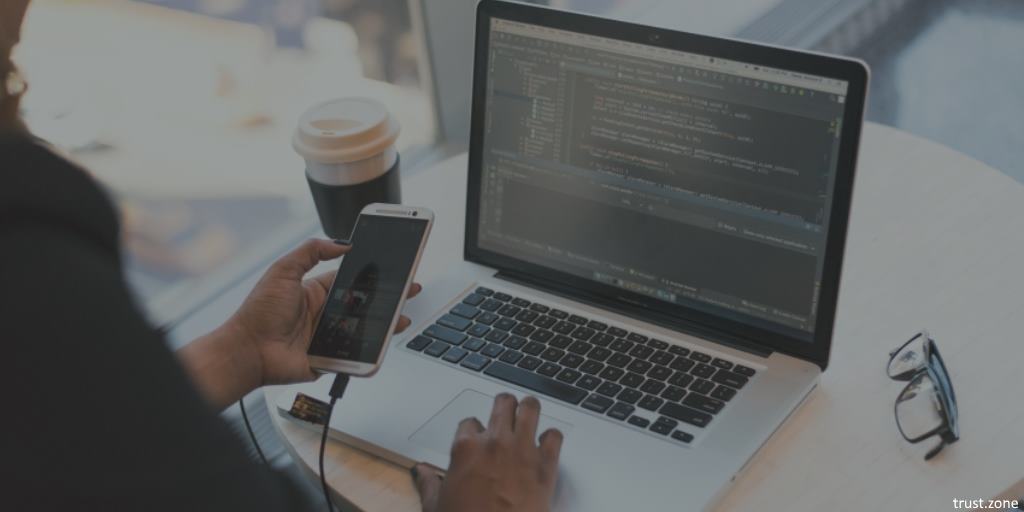 Concerned about website security? Do you think that your computer is susceptible to attacks by viruses, worms, and hackers?

You can never be certain that your computer is 100% safe and secure.

But there are steps that you can take to increase the security of your system, making it less susceptible to malicious programs. Given below are pointers and other information on how you can keep your computer safe from attacks by malicious programs. read more...
comments: 0