5 Ways to Legally Watch TV Shows and Movies For Free
17 January 2023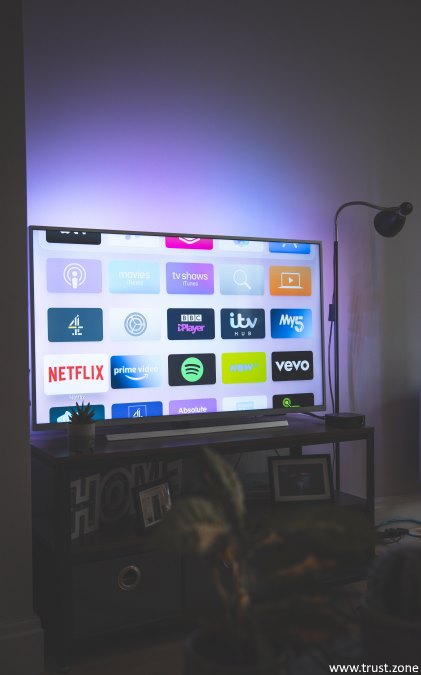 With the recent pandemic and lockdowns, online streaming has increased as people have moved from cable TV to streaming services. However, most streaming services like Netflix, Hulu, Disney+, and HBO Max are paid platforms that require an active subscription.

But what if you are strapped for cash and cannot spend on subscriptions right now? Well, the good news is that there are several free and legal streaming services out there that offer tons of content to stream for free.

In this post, we bring you the five best free streaming services available right now where you can watch shows and movies for free. These services don't require any subscription, and you can get started with your email ID.

Note that although free, most of these streaming websites are geo-restricted, so they are not available in all countries. To get the most out of it, you might want to consider getting a VPN for streaming.

So, make some popcorn and get ready for a free show marathon read more...
comments: 0