How a VPN Helps Improve Your Streaming Experience?
5 November 2022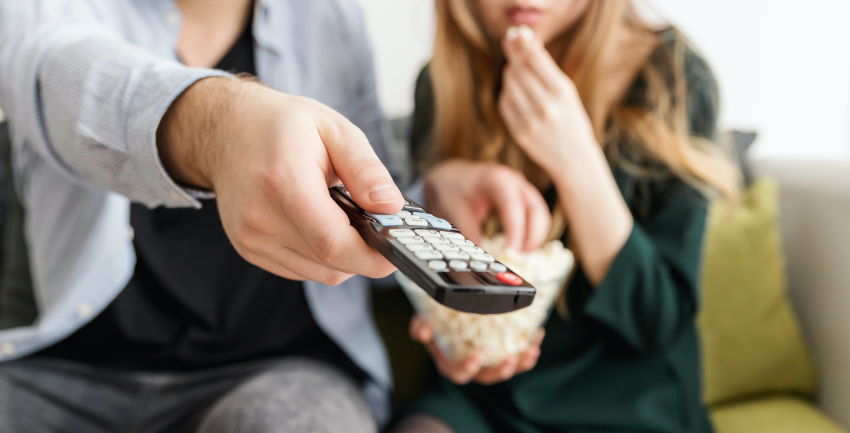 Due to a recent boom in streaming services, people are moving away from cable TV to online streaming platforms. 69% of the people in the US have a subscription to at least one streaming service. Some of the popular names in the industry are Netflix, Hulu, HBO Max, and Disney Plus.

While this has helped viewers get the entertainment that they want wherever they are on their smartphones, tablets, etc. there has been a rise in VPN usage by streamers because most of these platforms are geo-restricted.

Although commonly known as online privacy tools, VPNs can also help you improve your streaming experience. These nifty tools encrypt your online activities and traffic which hides your true IP address, keeping your digital presence private.

Because of this, a VPN is very helpful when it comes to streaming as more than 40% of people use a VPN for streaming purposes. read more...
comments: 0