7 Red Flags To Look For When Choosing A VPN For Online Streaming
1 February 2022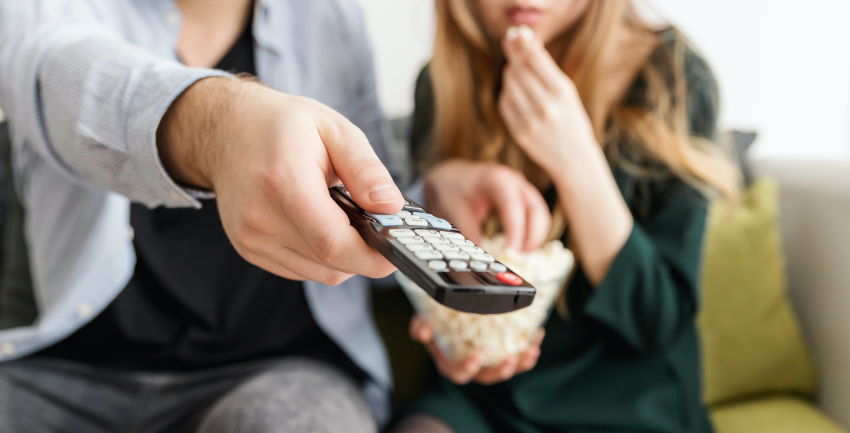 If you're looking to stream new content from Netflix Originals from different places, you'll have to change your region through a VPN. We don't need to tell you how useful it is, but not all VPNs are the same. With the growing concern of cybersecurity, there are many companies in the market, so you must choose wisely.

Before you get hooked by any marketing tactic, we will educate you on the 7 red flags to be careful of, when opting for a VPN.
Understand that it is a matter of personal security, and that no data should be compromised. To find the best, keep a check on the 7 following dealbreaker points. read more...
comments: 0