7 Myths About VPNs and Reasons to Start Using Them
4 August 2021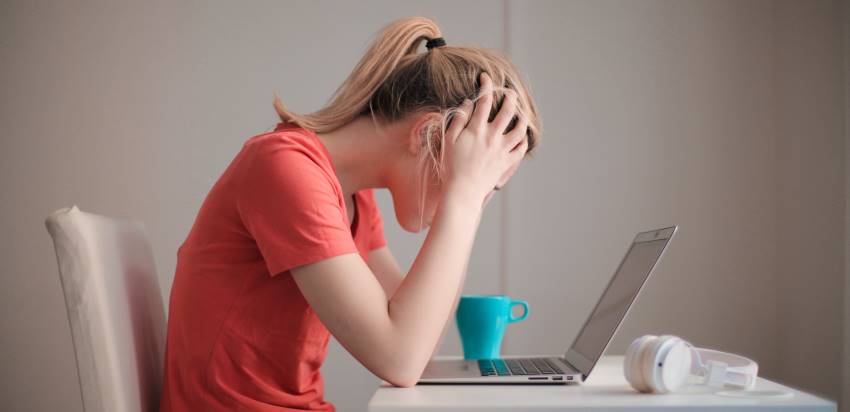 Many myths have formed around the VPN, which need to be dispelled.

Myth 1: The average person does not need a VPN. 
Of course, they do. Especially if you live in a not quite democratic state, which is prone to Internet censorship.

Myth 2: In the minds of many people, VPN is something illegal. However, using VPN, proxy and many other services is perfectly legal. The criminal codes of most countries do not have an article that punishes the use of a VPN read more...
comments: 0