VPN vs. Antivirus Do I Need a VPN and an Antivirus?
13 February 2023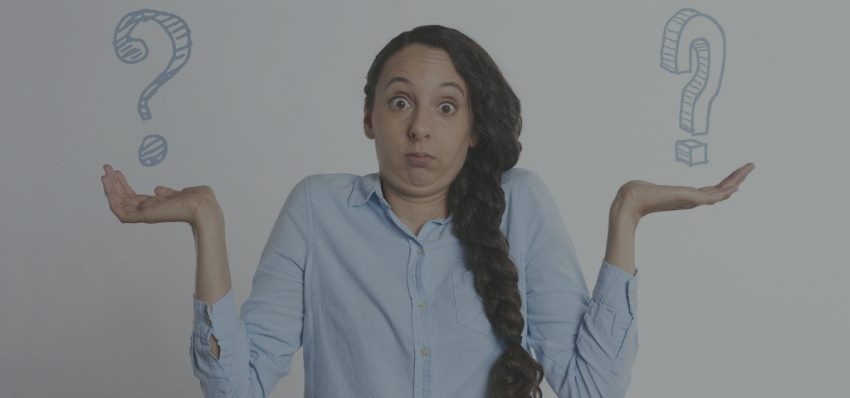 When it comes to cybersecurity, two things will always pop up in our minds: VPNs and Antiviruses.

VPN can establish a protected network when using public networks. It encrypts your internet traffic and hides your online identity, making it difficult for third parties to track your activities and get your data.
On the other hand, antiviruses are programs that block any malware or viruses that try to infect your laptop or phone.
But do you need either or both? Many probably use both of them, and we'll discuss here read more...
comments: 0