Security For Mac Devices: 4 Things You Need To Know
1 December 2022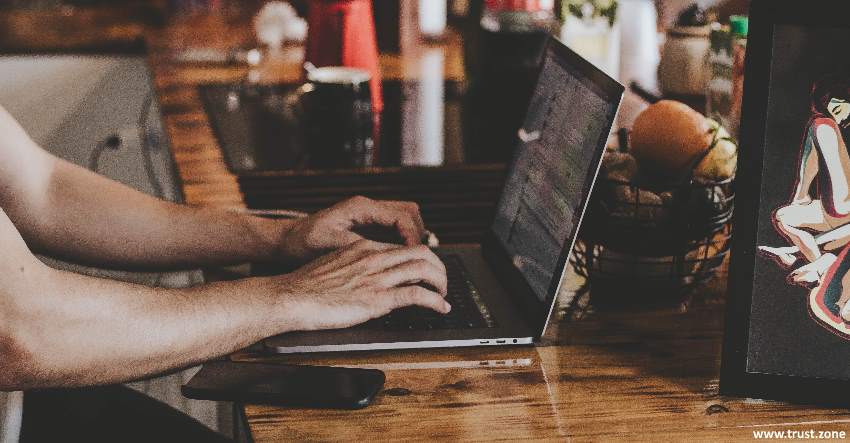 A common belief is that Mac devices are more secure than their Windows or Linux counterparts, and it isn't entirely misplaced. Privacy advocates cite Apple's full control over the hardware and software used in their devices and the fact that Mac owners are fewer in number than Windows are some of the reasons for this sense of security.

But strong security doesn't always imply immunity. Over the years, cybersecurity experts have sounded alarms on exploits within Mac devices like the 2019 Gatekeeper exploit. Although no major instances of hackers using this exploit have been reported, waiting for one to happen is ill-advised for obvious reasons.

Complacency is a worse adversary than hackers themselves. It's important to always think that hackers will find a way into your device, Mac or otherwise. Consider the following things worth knowing about security for Mac devices. read more...
comments: 0