What to Do If Your ISP Keeps Letting You Down
25 September 2022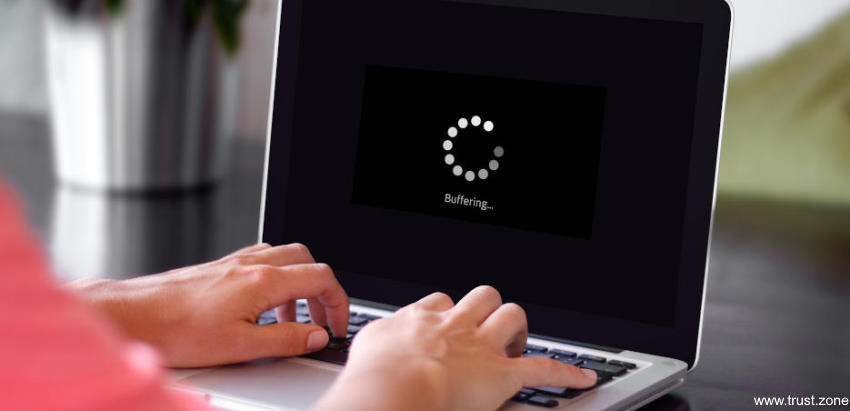 The stable and accessible Internet connection has become an integral part of our daily lives. It is impossible to imagine workflow and leisure without it, so the speed of the Internet connection becomes a very important aspect. However, despite all the technological advancement and almost ultimate coverage, sometimes the users still face problems with the Internet speed.

What's more, sometimes they may also encounter bad service from the Internet Service Provider (ISP). In this case, it is impossible to use the Internet according to the stated limits.

What to do if you think that your ISP keeps letting you down?

Below you will find tips to help you understand what is happening with your Internet and how to improve the quality of connection. Yes, you can do it yourself, even without any technical knowledge. read more...
comments: 0