How to Stream American Shows, Movies, and TV Outside US with a VPN Legally
10 January 2022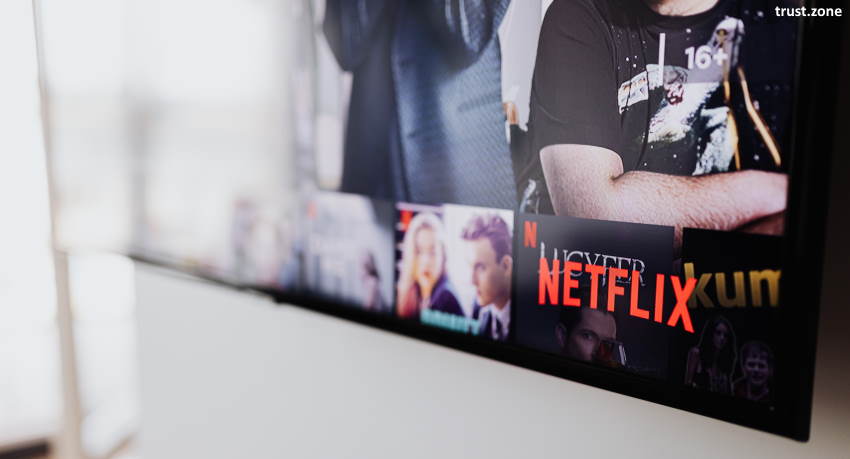 If you are a fan of famous American shows like The 100, The Walking Dead, Criminal Minds, and many more, you will be well aware of the fact that watching American TV outside the US is not easy.

While the internet has made everything accessible - when it comes to US TV, it is not so easy to watch from abroad. That is due to viewing restrictions.

All popular American streaming services and TV channels are geo restricted and can only be watched from inside the US. These websites use IP-detection techniques to determine the IP address of all users before allowing access.

We have good news. You can now watch American TV from abroad using Trust.Zone VPN from anywhere in the world. read more...
comments: 0