Sale Today: Get Dedicated IP with 50% discount. Same Price. Any Location!
19 September 2023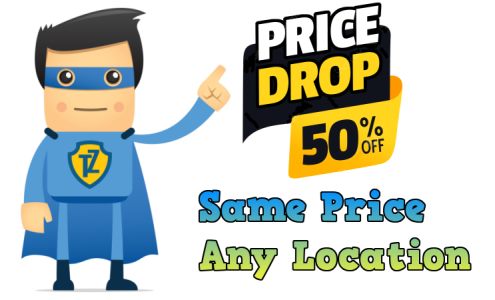 Trust.Zone has announced a significant price reduction of over 50% for dedicated IP addresses for a limited time only. This price drop is set to disrupt the VPN industry, offering customers unbeatable value and flexibility.

Starting immediately, every dedicated IP address will come at a single, uniform price, regardless of its geographic location. This bold pricing strategy aims to simplify and democratize access to dedicated IP addresses.

The limited time offer

Keep in mind that the deal is available limited time only. We only have a limited selection of addresses at a discounted price. Hurry read more...
comments: 0