5 Pros and Cons of Shared and Dedicated IP Address
5 October 2023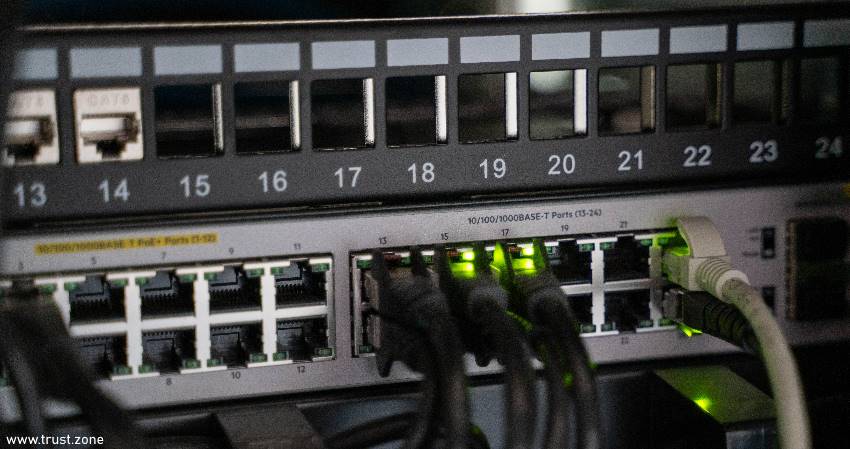 A shared IP address, also known as a virtual IP address, is an IP address used by many users. Rather than being assigned to a single sender, a shared IP address is allocated to many independent senders to enable their connectivity to the internet.

A dedicated IP address  is an IP address that is assigned to a single user. Unlike a shared IP address, it is not shared with any other users.

There are several benefits to using a shared IP and dedicated IP addresses. Lets compare the pros and cons of shared and dedicated IP addresses read more...
comments: 0