15 Cybersecurity Tips for Remote Workers
29 July 2020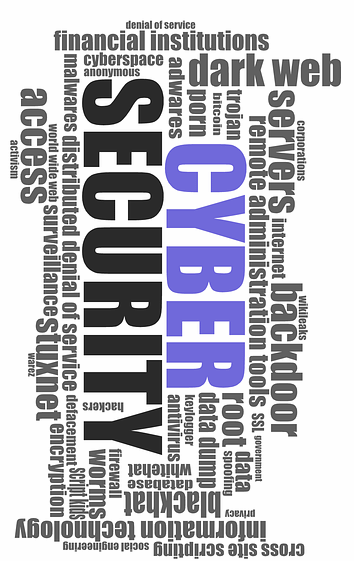 Freelancers already know how remote work works. They learned how their circadian rhythm works, and they function in perfect synergy with it.

But what happens with all those office workers, who are forced to work from home in these challenging times?

If you're a business owner who turned to remote work at this time, you should provide support to your employees. It's not just about remote work productivity. It's mostly about security. Your employees will be accessing important business files from home. If any of that data gets compromised, your business will be in trouble. read more...
comments: 0