Trust.zone VPN Android App Updated
9 April 2020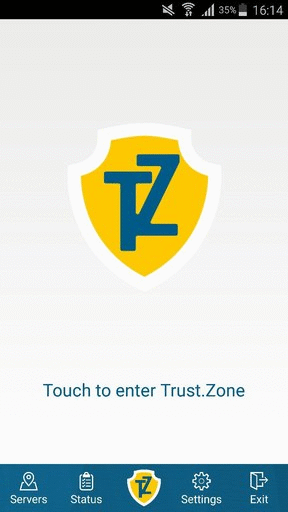 We have just updated our Trust.Zone Android App.
Just go to Google Play and download the lastest version of TrustZone Android App.

What's new?

- improved speed and performance
- improved interface
- support tablets with Android
- compatibility with different Android versions
- current IP Address is shown
- bug fixes read more...
comments: 0