How to Bypass Geo-Blocking With a VPN
9 October 2023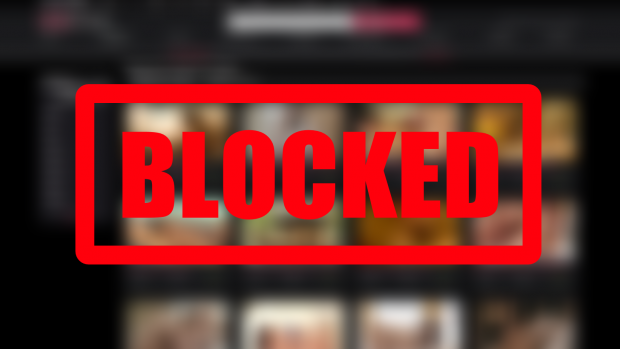 The internet has transformed our access to information and entertainment, connecting people from every corner of the world. 

However, geo-blocking by content providers and websites can be an inconvenience. Virtual Private Networks (VPNs) offer a way around this issue, so users can gain access to geo-restricted websites, streaming services, or the content they wish to view.

We will discuss in this article how VPNs can help bypass geo-blocking to allow users to gain access to the content they desire. read more...
comments: 0