Trends In Cybersecurity: What Does The Future Hold?
17 February 2023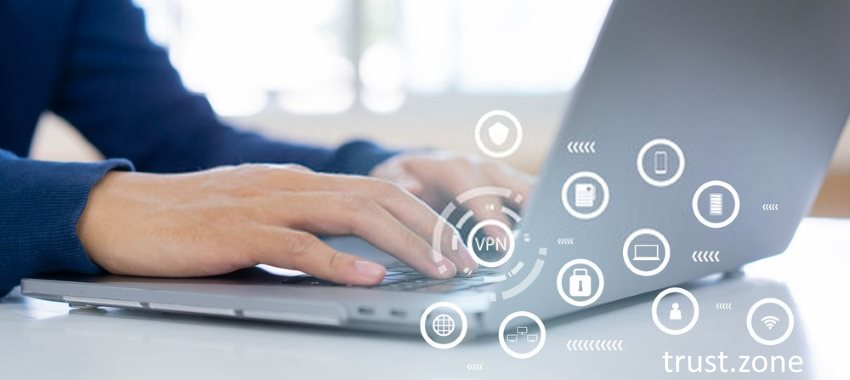 Cybersecurity has become and will continue to be an increasingly significant part of our lives. The risks presented by cybercriminals are growing along with the rapid advancement of technology.

Let's discuss the growing need for cybersecurity, the trends the future holds, and solutions to ensure a desirable and secure future. read more...
comments: 0