10 VPN Scams to Look Out For in 2023
24 April 2023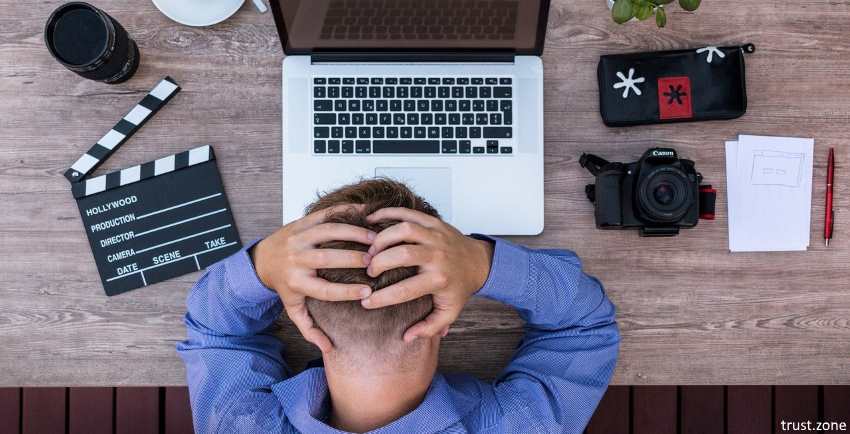 There are many reasons why people use a VPN.

Maybe they want to disguise their physical location, browse the internet without constraints, or maintain anonymity. Whatever the reason, it's a huge market, worth $44.6 billion U.S. in 2022, and estimated to rise to $75.59 billion by 2027.

However, as often with a lucrative market, there are many scams out there, scams that seek to take your money under false pretenses or to harvest your data for anything from marketing purposes to identity fraud. read more...
comments: 0