How to Enhance AI-Powered Fraud Detection in Payments with VPN
18 September 2023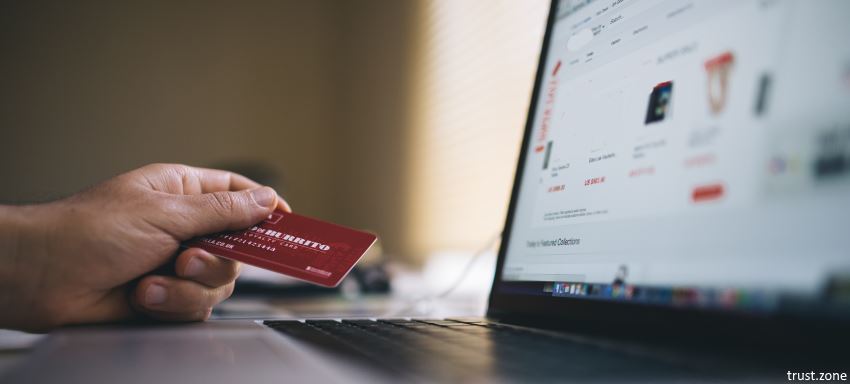 The financial world is experiencing a transformation, as AI-powered fraud detection systems begin to take center stage in securing transactions. With the rise of digital payments, the threat of fraud has escalated, leading to the integration of intelligent solutions that adapt and learn.

Unlike traditional methods that often fall short in the dynamic landscape of financial fraud, AI's ability to analyze vast amounts of data in real-time is revolutionizing the way financial institutions detect and prevent fraudulent activities. 

This post explores this growing phenomenon, including the surprising role of VPN in enhancing these security measures. read more...
comments: 0