10 Effective Strategies to Recognize and Block Phishing Websites
12 August 2023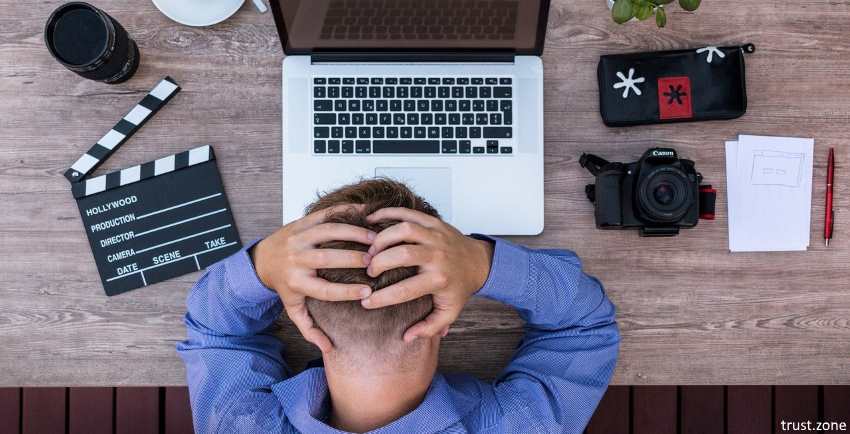 Remember that moment when you received an email from your 'bank' urgently asking for your account details? Or perhaps when you clicked on a link, expecting to land on your social media page, only to be greeted with an uncannily similar but subtly off version of it?

If these experiences sound familiar, you've had a brush with the silent but dangerous specters of the internet - phishing websites. Like a detective searching for clues, spotting a phishing website requires a keen eye for detail and understanding their sly tricks.

Let's unravel the key signs that can help you expose these digital impostors. read more...
comments: 0