What Are DNS Leaks and How Do VPNs Prevent Them?
3 October 2023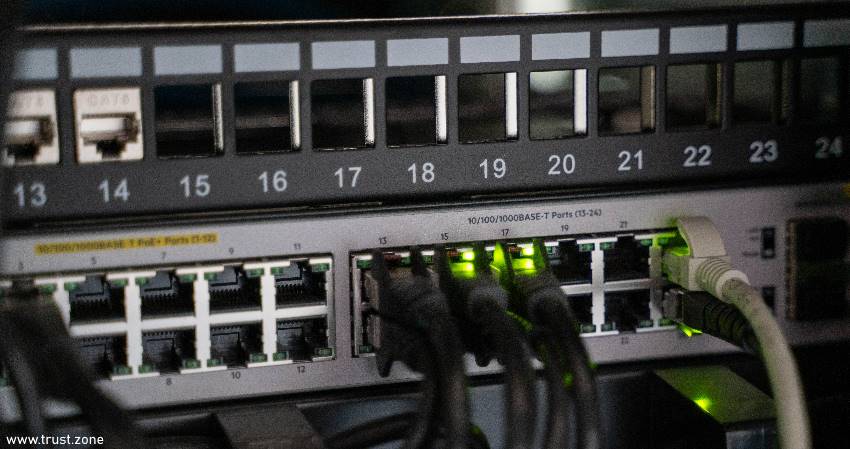 The Domain Name System (DNS) is a critical part of the internet that turns domain names into numerical addresses.

Unfortunately, DNS can also be subject to online security and privacy risks. That's why it's crucial to understand what it is and learn how to prevent potential leaks. There are various reasons to hide your IP address, such as to prevent tracking, protect privacy, and even evade digital marketing.

Fret not; this blog covers what DNS leaks are and why they happen. Read below to learn how virtual private networks (VPNs) can help prevent such leaks. read more...
comments: 0