Black Friday Sale Starts Now!
2 November 2020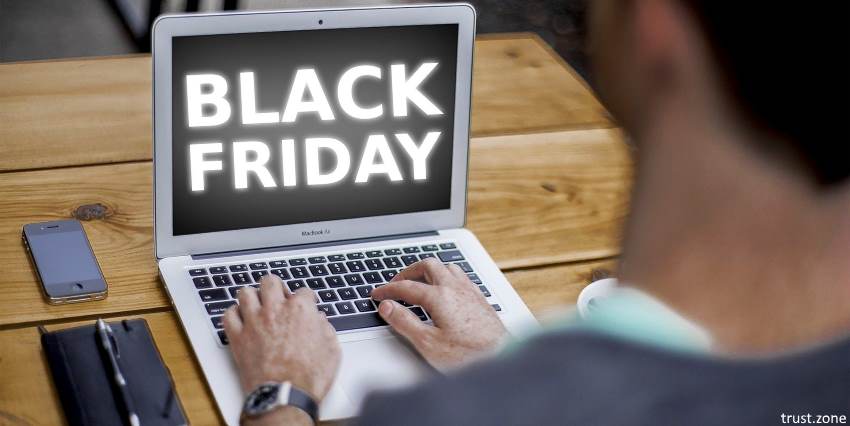 Black Friday Sale on Trust.Zone starts today!

Specially for all Trust.Zone active and new members, here is a Black Friday  Deal from Trust.Zone.

Save up to 80% OFF with Trust.Zone VPN. Get 2 Years Plan for just $1.99/mo
Personal Dedicated IP addresses for Streaming, Extra Devices, Port Forwarding and DDos Protection are discounted up to 80% too!

The sale ends on Monday, Nov 29th at 23:59 sharp. read more...
comments: 0