Need More Discount? Pay with crypto - get 10% off [Limited Deal]
23 November 2023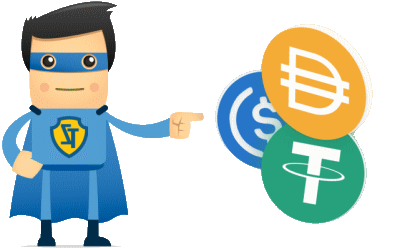 Did you know that TrustZone accepts many crypto stablecoins  (1 stablecoin = 1 USD) with EXTRA discount - 10% off?

The following stablecoins are supported: USDT (TRC-20), USDT (ERC-20), USDT (MATIC), USDC, BUSD, DAI, FRAX and

Besides, other crypto like Bitcoin, Ethereum, Dogecoin, Tron, Verge are also being accepted with extra 10% OFF

Tether or USDT TRC-20 is one of the cheapest way to pay with crypto and save extra 10%. read more...
comments: 0