Top 7 Ways to Protect Your Online Business
18 April 2022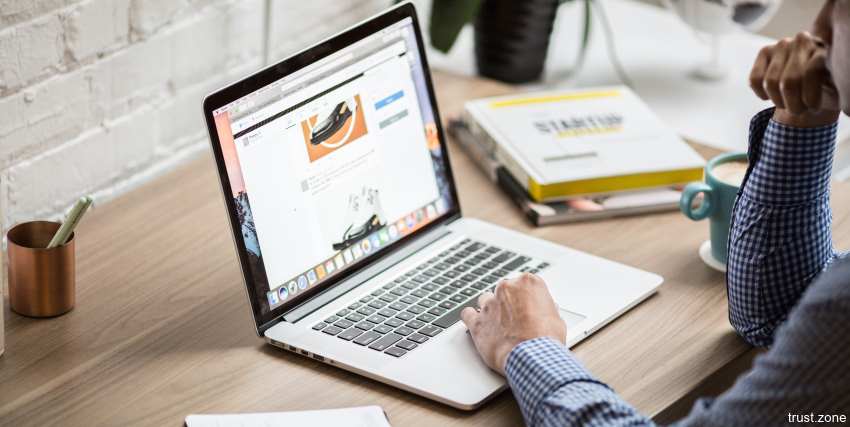 One of the biggest concerns small business owners have is legal protection. How do you protect your online business? What steps do you need to take to ensure that it's protected?

Fortunately, there are plenty of simple things that you can employ to bulletproof your business.

In this post, we'll walk you through how you can ensure that your business remains legally sound and secure from the majority of threats you'll likely face. read more...
comments: 0