How to Stop Others from Tracking Your Browser History
26 October 2020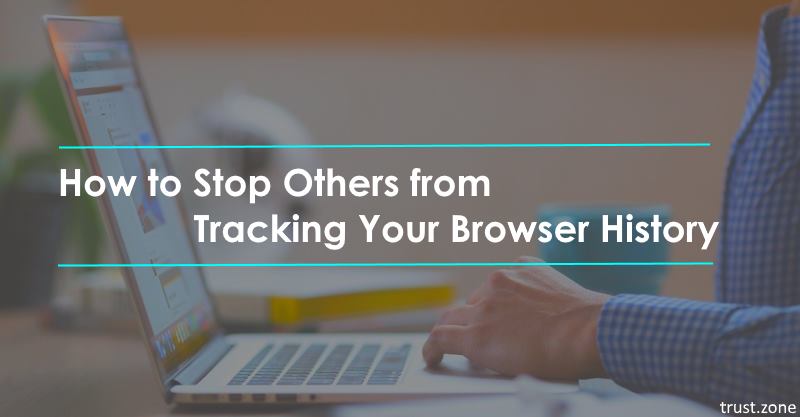 Many people are still unaware that their browsing is being tracked.

What are internet trackers?
Well, internet provider platforms use browser activity tracking methods for a number of reasons. Primarily, they do it to combine analytics about your movements to customize your web experience. As you're going about your daily web browsing, you're also leaving behind a browser fingerprint. It can be used to identify you as the user of that device. read more...
comments: 0