5 Ways Blockchain Impacts Cybersecurity and Protects Data
6 June 2022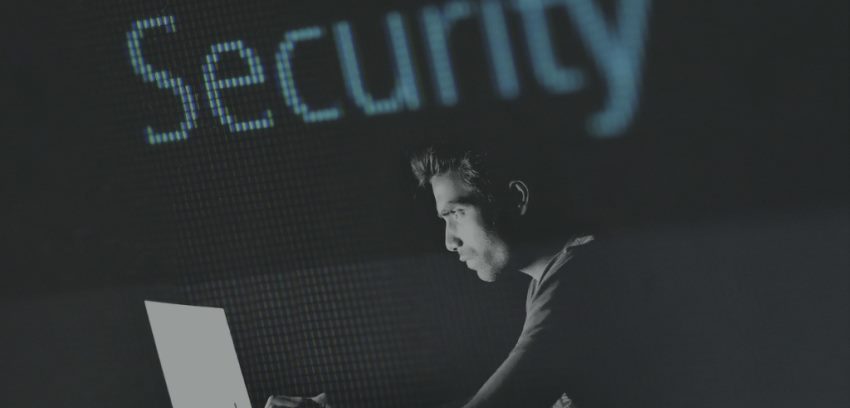 The ultimate aim of a blockchain is to manage the secure and transparent recording and distribution of data by reducing the likelihood of data leaks. This makes blockchain tech the building block for immutable online activities.

Blockchain tech offers one of the most robust data protection systems out there. This helps reduce the occurrence of fraudulent activities and data theft.

Blockchain gives you confidence in the security of your data and online transactions, so it's not surprising that global spending on blockchain solutions is projected to rise in the next few years.

The more users on the network, the harder it is to corrupt the system. Large blockchain networks face a low risk of cyberattacks for this reason. read more...
comments: 0