Black Friday Shopping 2022: Here's How VPN Can Help Secure Your Data
9 November 2022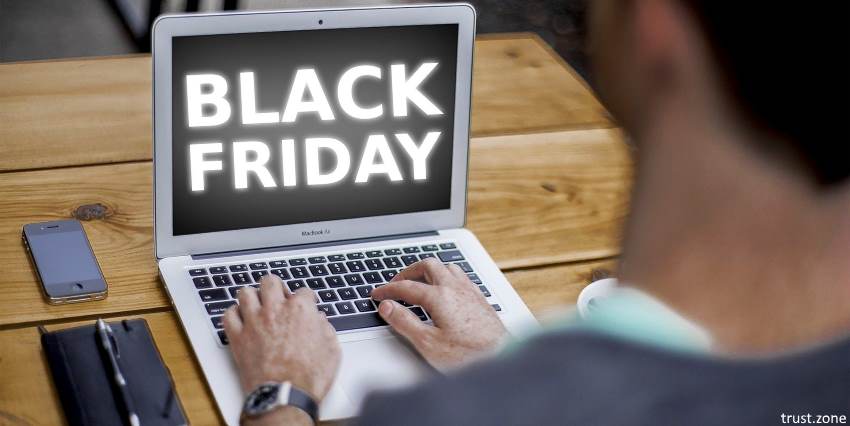 Are you planning to shop for Black Friday online this year?

Millions of people take part in Black Friday shopping to save a ton of money. That's why it's so important to protect yourself from online fraudsters and identity thieves this holiday season.

If you don't have a VPN to protect your identity while you shop, you'll be exposed to all sorts of security issues and identity theft. That means your credit card information could be stolen, your location could be tracked, and your browsing history could be seen by advertisers and other hackers.

Besides, VPN allows you to get lower prices during Black Friday for your favorite products online by replacing your original location. read more...
comments: 0