Step 1
Install the official WireGuard client from the Apple App Store: https://apps.apple.com/app/wireguard/id1451685025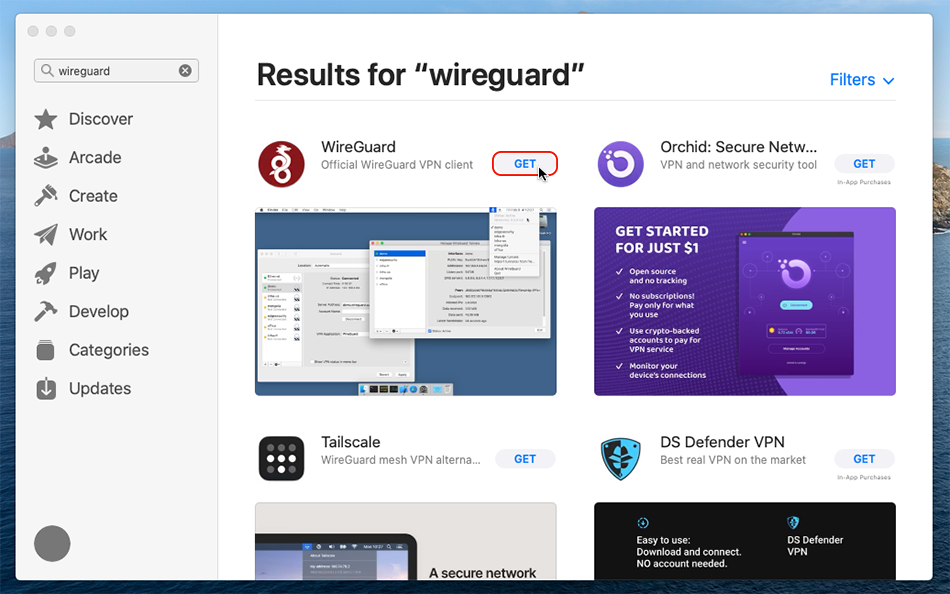 After installation please open the WireGuard client.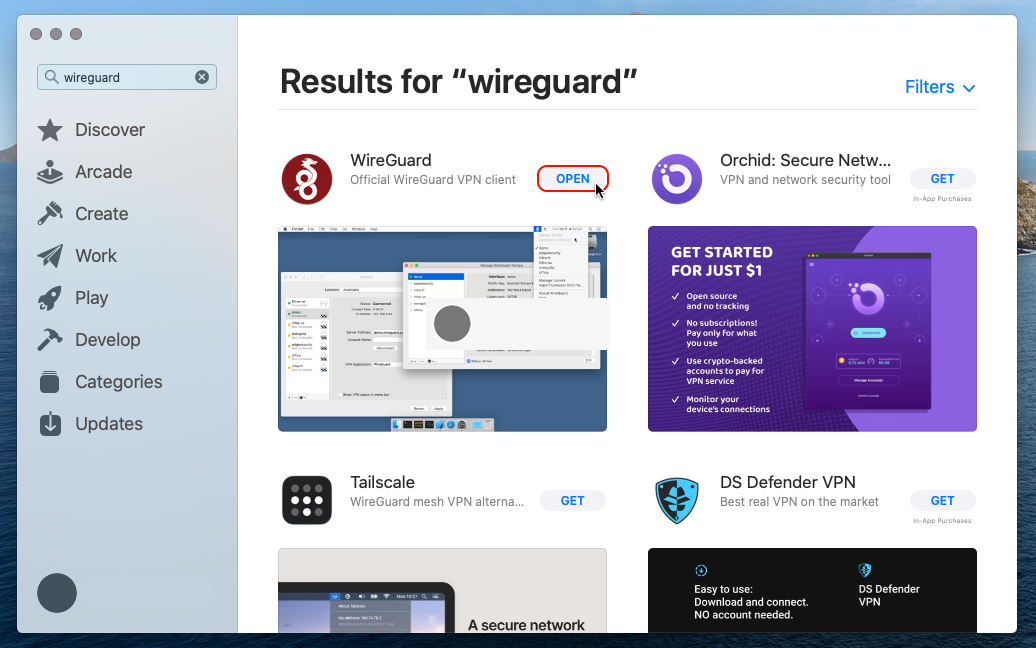 Step 2
Make sure about you're logged into your Trust.Zone account with an active subscription in it by opening the Sunscriptions Page.
Download wireguard.zip ZIP-archive containing all WireGuard configurations available for your Trust.Zone account.
In Safari you need to right click the following link and select the Download Linked File menu item: HIDDEN. Log in or Sign up to see.
Please do not share the wireguard.zip file with anyone, as it contains your personal VPN credentials.
Step 3
Switch to the WireGuard client app and click Import tunnel(s) from file button (or press Command-O on your keyboard in case you don't see such button) to open import dialogue.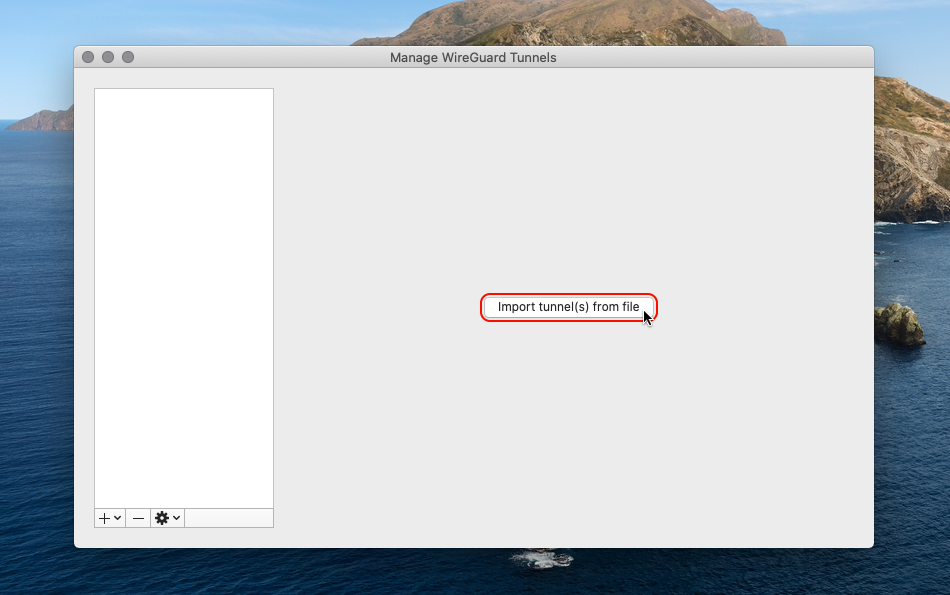 Step 4
Navigate to downloaded wireguard.zip file and click the Import button to import VPN configurations.
Step 5
Please click the Allow button in the "WireGuard" Would Like to Add VPN Configuration dialogue.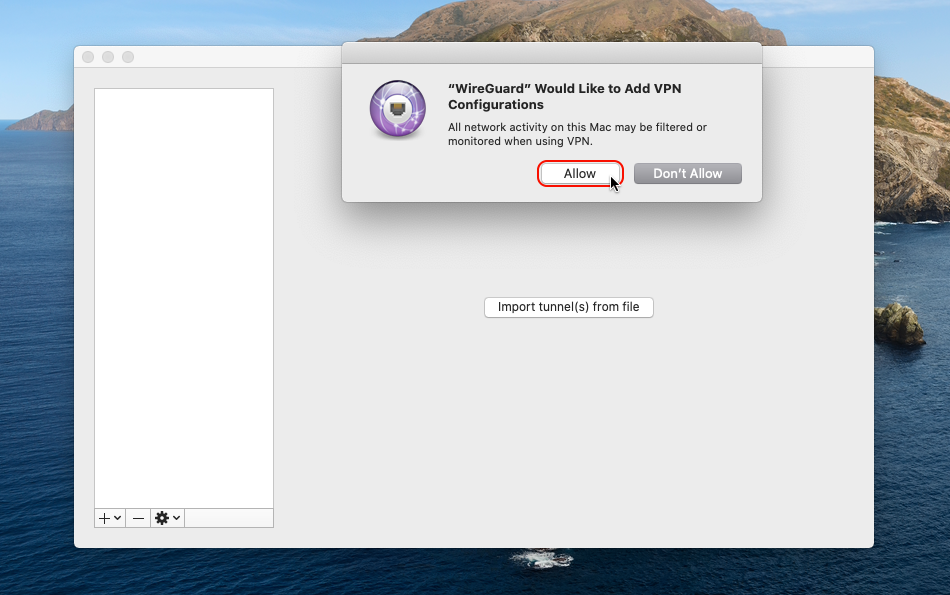 Step 6
Select desired connection from the imported connections list and double click it to connect.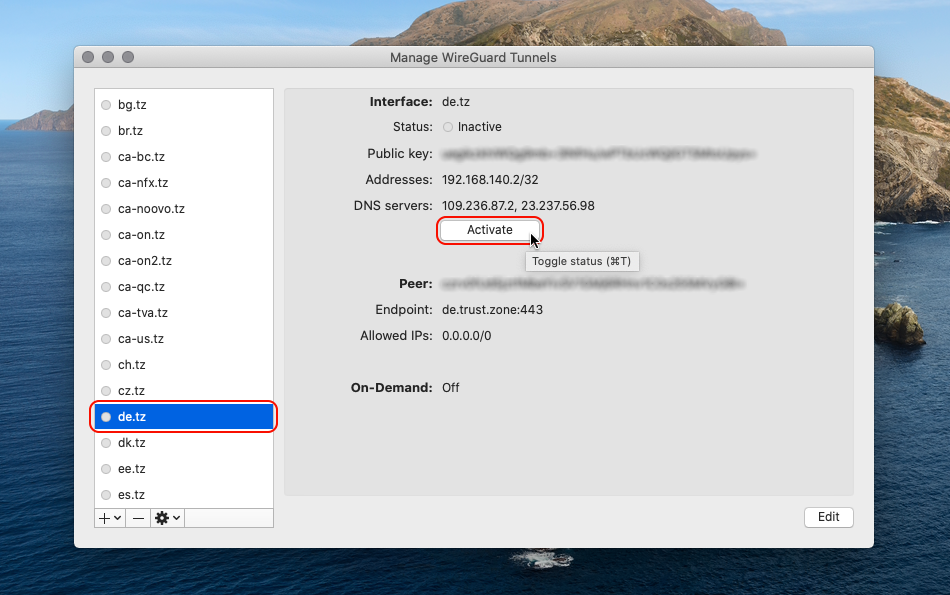 Step 7
Status: Active means you're connected.
To disconnect please click the Deactivate button.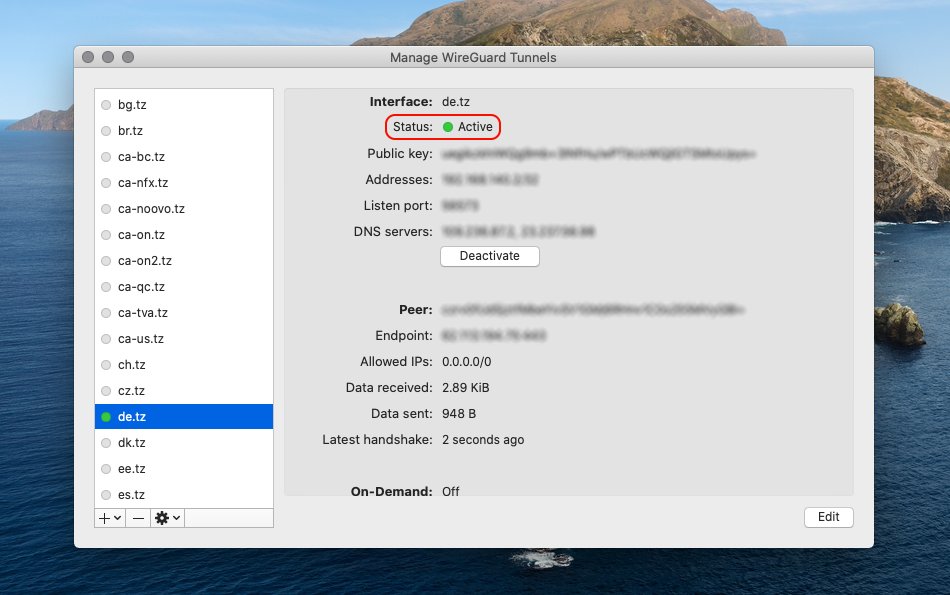 Connection check
Open Trust.Zone Main page or reload it if it is already open in order to check if your connection with Trust.Zone VPN is established correctly.
You can also visit our Connection Check Page.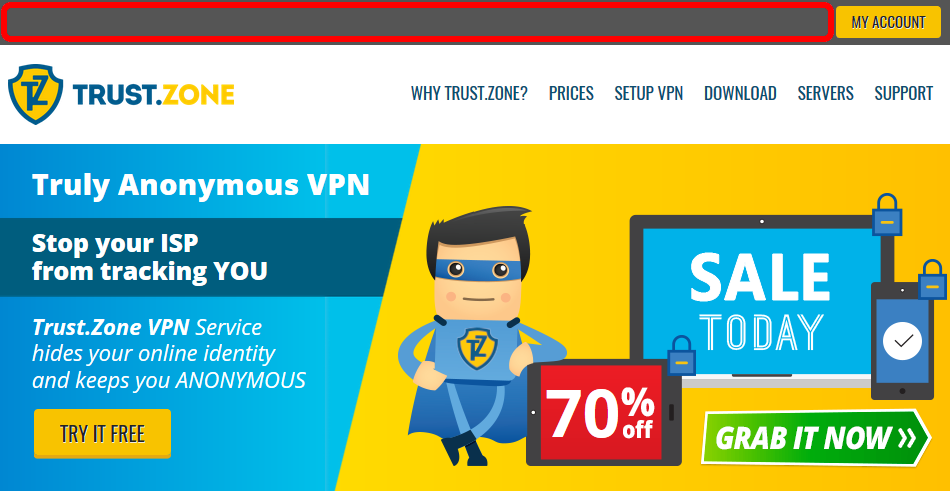 Your IP: x.x.x.x ·

Norway · You are in TRUST.ZONE now! Your real location is hidden!