Trust.Zone VPN and Bytecoin Partnership: Trust.Zone to Start Accepting Bytecoin
22 Мая 2018
Trust.Zone VPN is happy to announce that our team has started developing a new payment gateway with a completely anonymous, decentralized, private and untraceable Bytecoin (BCN) cryptocurrency.
 Bytecoin is an open-sourced anonymous cryptocurrency with untraceable payments that was started in 2012. Bytecoin transactions have no extra costs or fee.  Transaction with Bytecoin takes a few seconds (while Bitcoin transaction may take a few minutes). Bytecoin states that there is no way to obtain information about your financial transactions and the balance of your wallet if you do not want to disclose your data.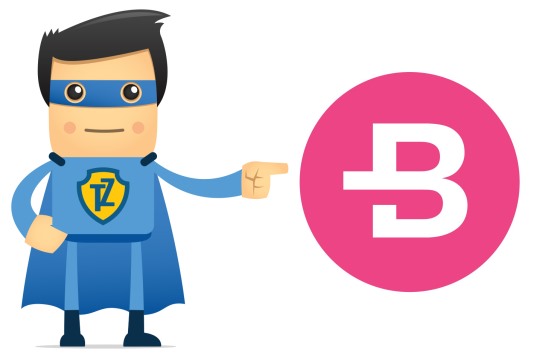 Trust.Zone Team is now collaborating with Bytecoin team to deploy Bytecoin integration as soon as possible.  We have already started beta testing for bytecoin payments.  If you are interested to purchase a VPN subscription with Bytecoin – please contact us. Customers who pay with bytecoin will get 10% discount while purchasing.
We appreciate Bytecoin Team's help for collaboration and partnership. Take back your freedom  on the Internet with completely anonymous VPN and completely anonymous payment.
 In June, Bytecoin payment method will be available for all customers on the website.
 Please follow our news.
Теги:
trust.zone
,
vpn
,
bytecoin
,
cryptocurrency
,
bitcoin
,
anonymous
Why Do You Need a VPN for Online Banking While Traveling Abroad?
Trust.Zone gave away 10 premium licences for free