How to Unblock WhatsApp, Viber, Skype, Snapchat and Telegram with a VPN?
19 Oct 2016
Recently, Brazil has banned the popular messaging application WhatsApp. Judge in Brazil issued a court order blocking the WhatsApp for 72 hours in the whole country.
WhatsApp's co-founder and CEO Jan Koum left a note in Facebook:
Yet again millions of innocent Brazilians are being punished because a court wants WhatsApp to turn over information we repeatedly said we don't have. Not only do we encrypt messages end-to-end on WhatsApp to keep people's information safe and secure, we also don't keep your chat history on our servers. When you send an end-to-end encrypted message, no one else can read it – not even us.
This case had a short term and successful conclusion. The WhatsApp ban was lifted after 24 hours.  But this is not the first time when the WhatsApp messaging service has been banned in Brazil and other countries.
WhatsApp was banned two times last year for 48 hours in Brazil. It's still banned in UAE, Qatar. There are many connectivity issues with WhatsApp, Viber and Skype in China. Last year the UK PM David Cameron expressed a desire to ban WhatsApp, Snapchat, iMessage in the UK.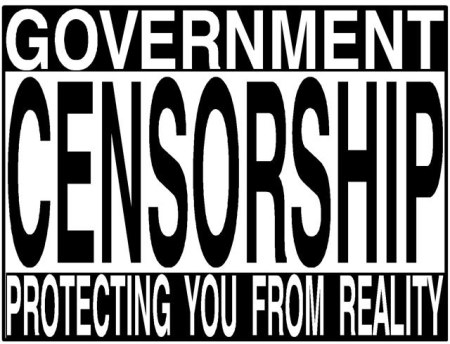 So, should you be worried about losing your favorite messaging services – Skype, Viber, WhatsApp, Telegram, Snapchat  and what can you do to avoid blocking the chat and VoIP services in your country?

The best way to bypass VoIP and chat messaging restrictions is a Trust.Zone VPN service. Trust.Zone is completely anonymous VPN service which hides users' online identity. It encrypts the connection and replaces client's IP address with IP address located outside of country where WhatsApp, Viber, Skype or other chat messaging services were blocked. Trust.Zone VPN will allow you to appear to log on from a different location, outside of your country, thus bypassing the chat messaging restrictions by your ISP.

 With a VPN internet users are able to unblock any VoIP and text messaging services like WhatsApp, Snapchat, Viber, Telegram and other.

Sign up now and get 3 days VPN usage for free, unlimited data transfer, unlimited bandwidth, unlimited traffic and unlimited speed.  Use WhatsApp, Skype, Viber, Snapchat, Telegram and other chat tools with no restrictions in your country.





Tags: whatsapp, viber, skype, telegram, snapchat, china, brazil, vpn, trust.zone, unblock

Will Trust.Zone work on iPhone 7, iOS 10 and MacOS Sierra?How to Unblock Apple iTunes Movies and iBooks in China