How to Unblock Twitter, WhatsApp and Facebook in India?
26 May 2021
The Ministry of Electronics and Information Technology of India had given a three-month deadline to the social media giants to accept the guidelines by May 25, but so far, none have accepted them.
The restrictions became effective from May 26, but companies are still seeking a six-month delay in their implementation.
However, will social networks like WhatsApp, Instagram Facebook and Twitter be really banned in India? If they do not comply with the new rules they will always be at risk of a significant government action against them.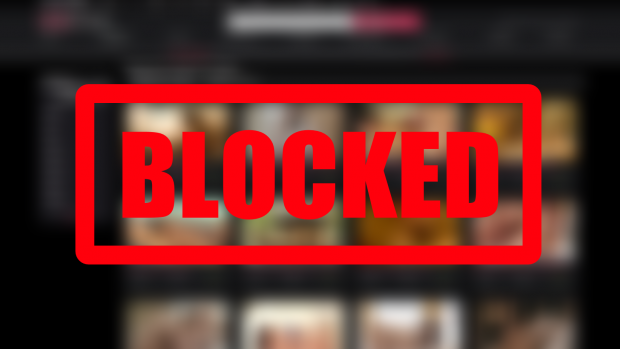 According to the guidelines, social media platforms should publish a monthly compliance report disclosing details of complaints received and action taken. They are also required to have a physical contact address in India. Popular social networks must have a chief compliance officer in India who can respond to government demands and needs whenever required.
Famous digital rights activist and privacy expert Nikhil Pahwa declared:
These IT rules are not an attack on American big tech. They are an attack on the Internet. They are unconstitutional. They affect every entity, whether Indian or international, and they affect every Indian user.
These rules need to go. They go beyond the ambit of what the law allows and I hope the supreme will strike down rules for what they are.
So, if blocking becomes active in India, what is the way to unblock websites in India?
Definitely the best way to unblock Twitter, Facebook and WhatsApp in India is using a VPN service. Trustworthy VPN is able to bypass firewalls and overcome censorship in India. VPN encrypts your internet connection and replaces Indian IP address of the user with IP address from another country. Thus, user can access restricted websites with no limits.
It's recommended to use anonymous and logless VPN service. Truly anonymous VPN services like Trust.Zone are located outside the India and outside the 14-Eyes Surveillance Alliance, under offshore jurisdiction - Seychelles. Seychelles has no data retention laws, which means that no one can tap into your data and so your private information is anonymous and completely safe.
Author's Bio:
Michael Stoddard works for a tech startup as the senior security specialist and also heads the IT compliance division. Other than his main job, he freelances as an academic writer and does thesis, essays and term papers for computer science and other related science subjects, so if you need help with algebra assignments, he can definitely help you. In his free time, he enjoys playing board games, watching documentaries and reading business books.