Aşama 1
Download and install official WireGuard Client from Google Play: Google Play: WireGuard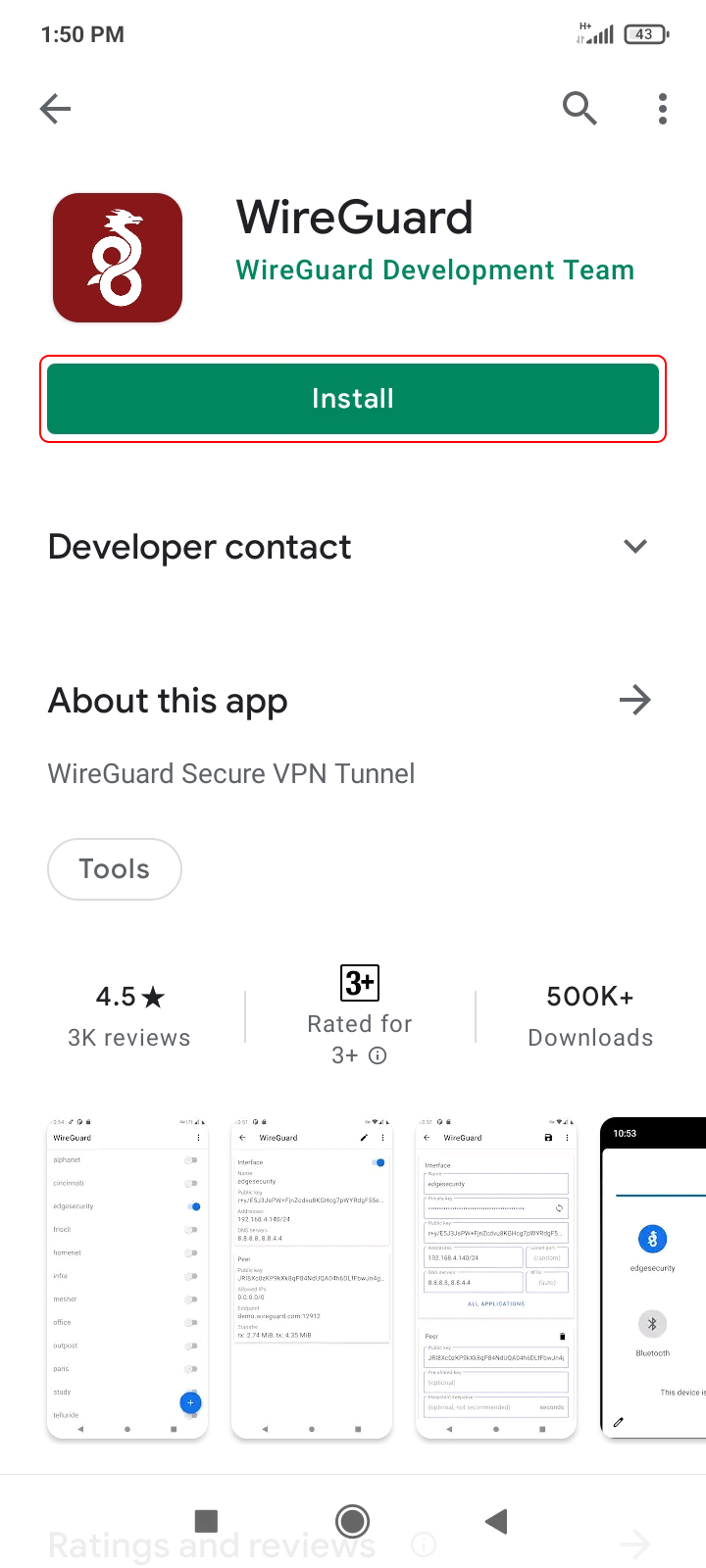 Aşama 2
Open your favorite browser on your Android device, make sure you're logged into your Trust.Zone account and download the wireguard.zip archive file. This archive file contains WireGuard tunnel files for all Trust.Zone VPN zones: https://trust.zone/downloads/wireguard.zip
Please do NOT share your wireguard.zip with anyone as it contains your personal authentication key.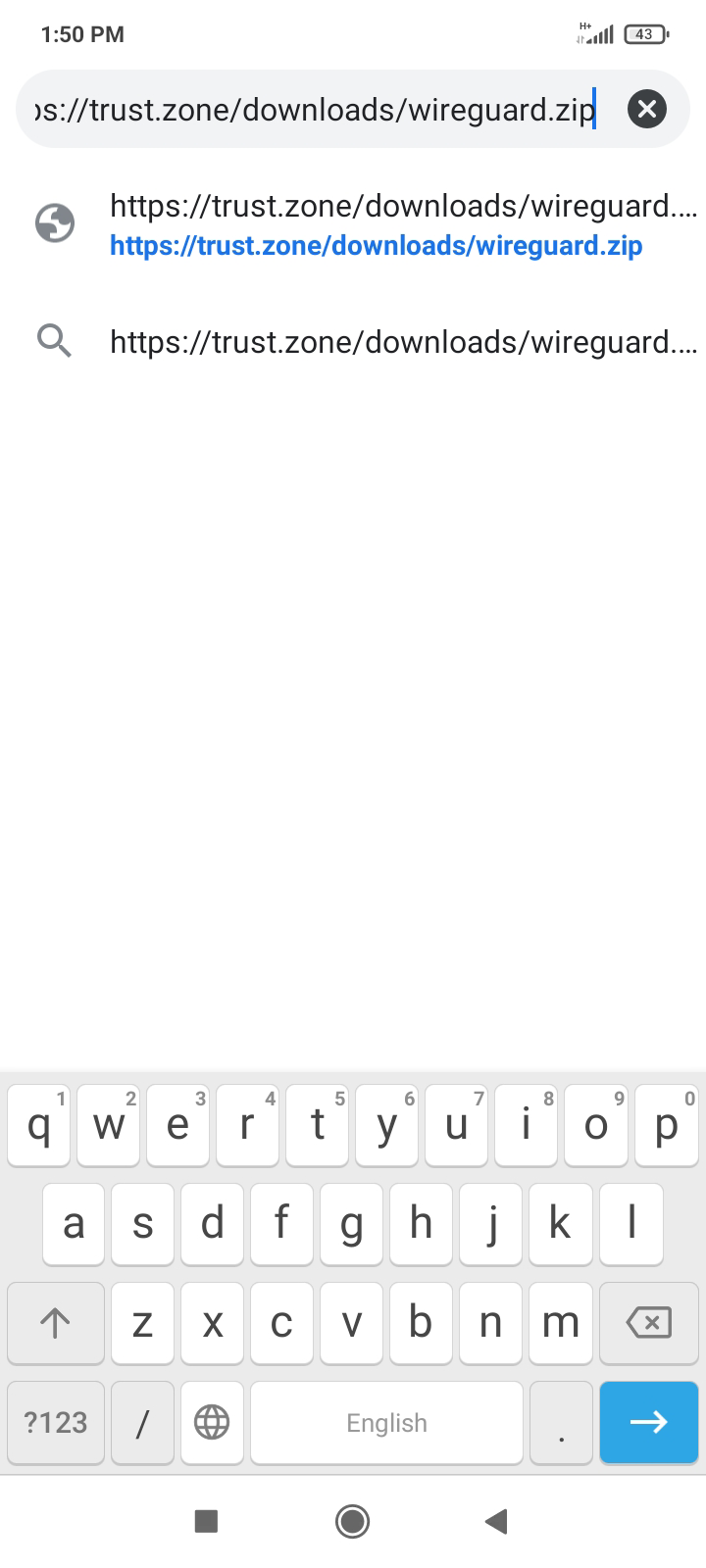 Aşama 3
Run the WireGuard app and tap a blue + icon.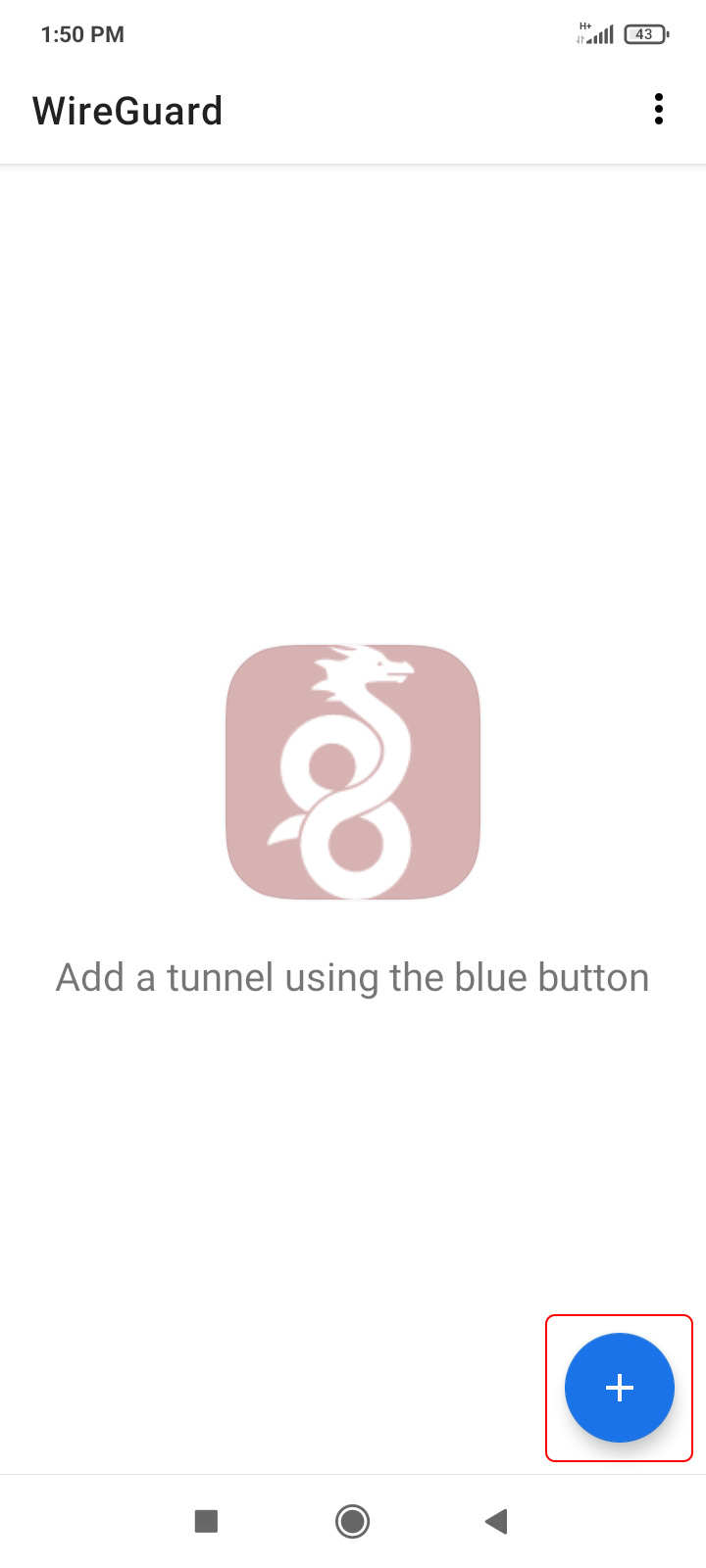 Aşama 4
Tap the IMPORT FROM FILE OR ARCHIVE option.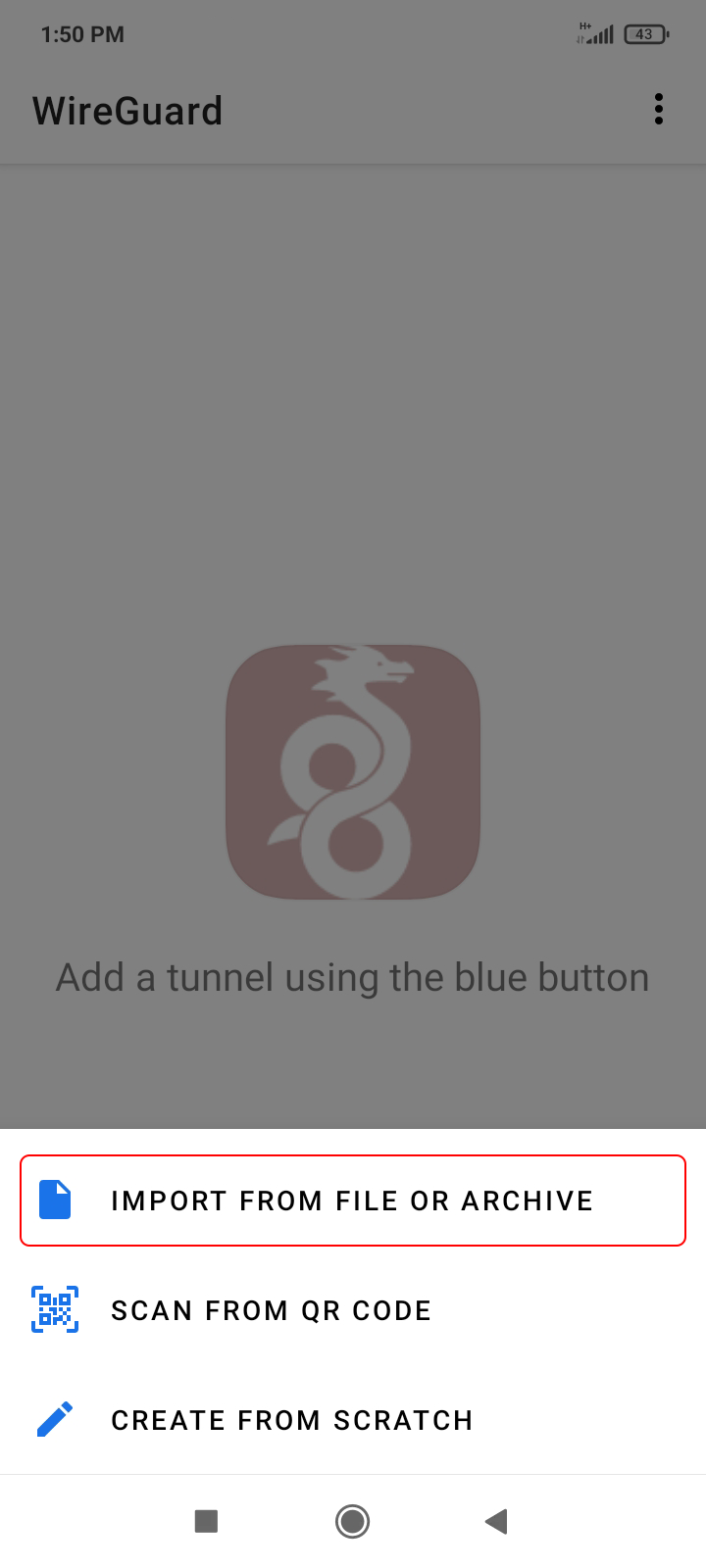 Aşama 5
Navigate to the wireguard.zip file you've downloaded before and select it. You may need to perform a long tap on the wireguard.zip file in order to select the zip archive itself instead of opening it. Short tap may open the archive and show its contents which is not what we need.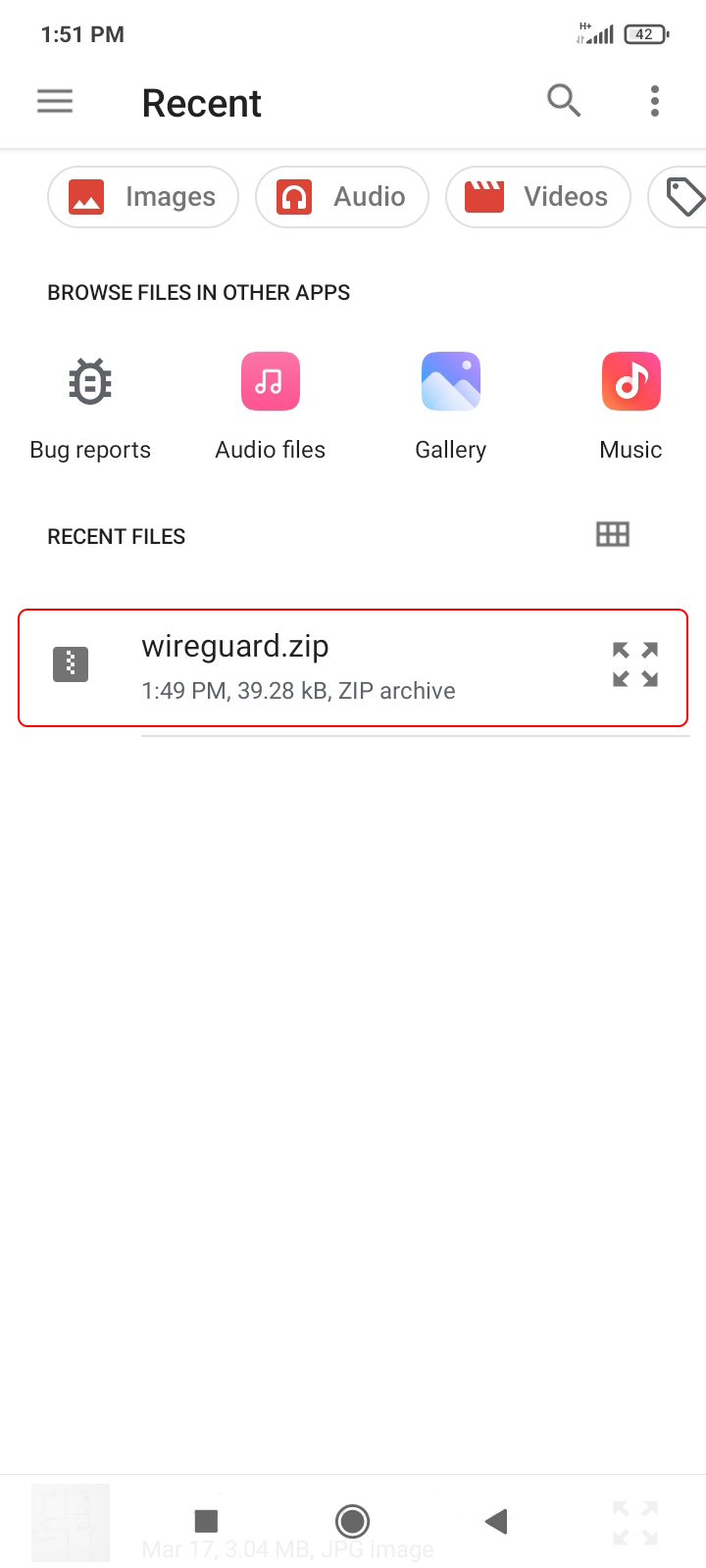 Aşama 6
WireGuard tunnels list will be filled with the Trust.Zone locations, select desired VPN location and tap the switch ner location name to connect.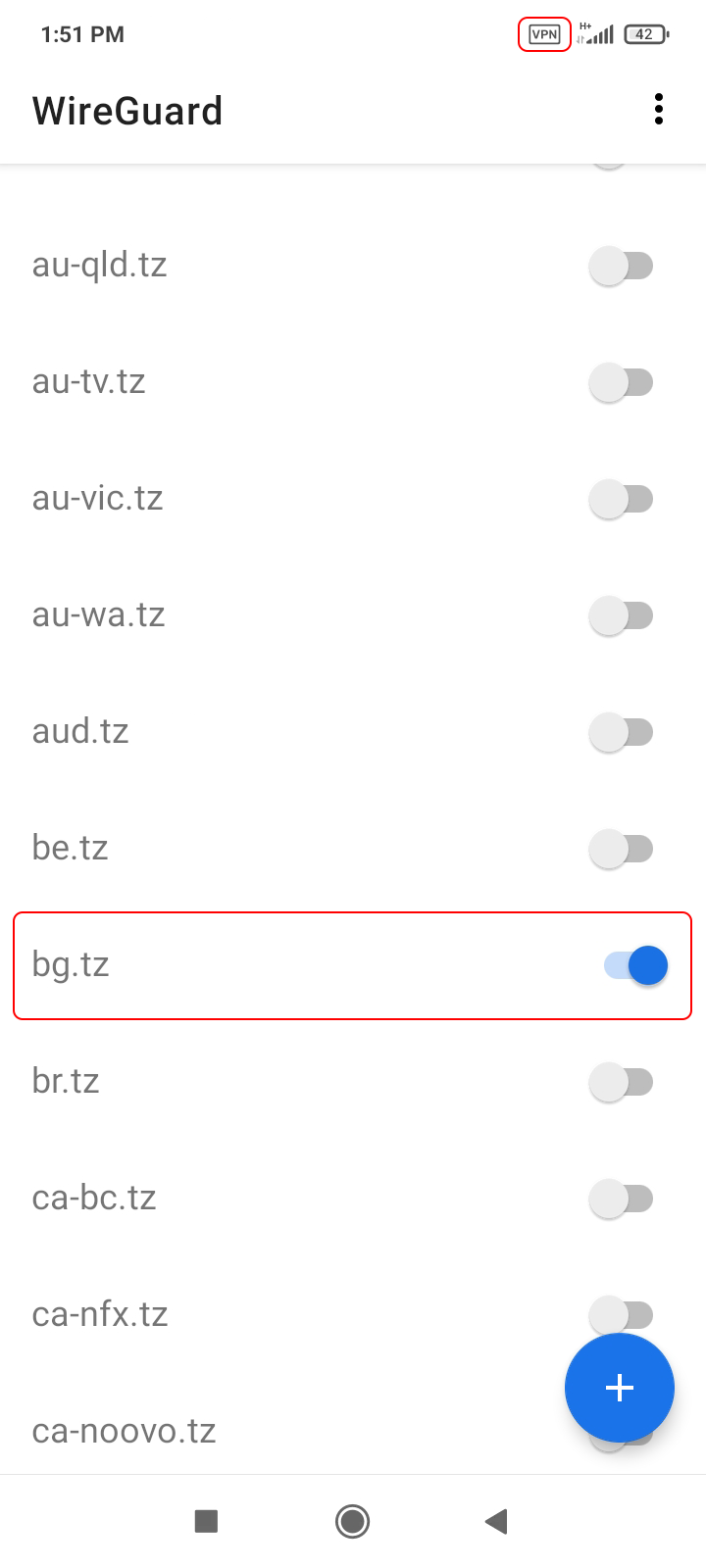 Connection check
Open Trust.Zone Main page or reload it if it is already open in order to check if your connection with Trust.Zone VPN is established correctly.
You can also visit our Connection Check Page.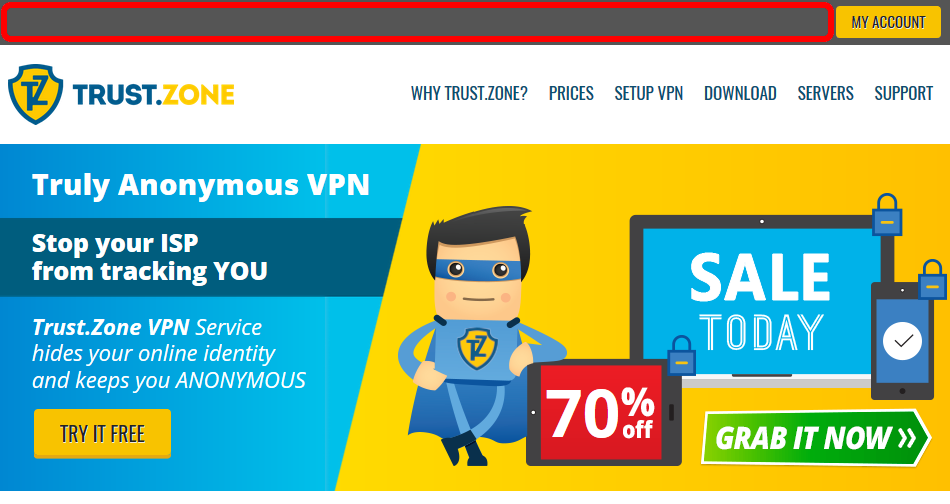 IP adresiniz: x.x.x.x ·

ABD · Şimdi TRUST.ZONE! Gerçek konumunuz gizli!