PROMO CODE for Trust.Zone VPN. Today only!
26 Nisan 2021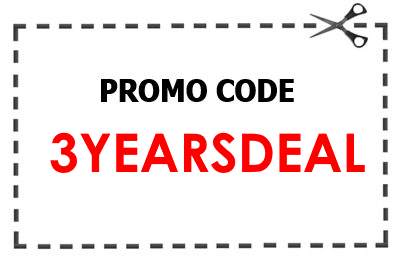 Need a PROMO CODE for 3 Years Plan?

Here is a FLASH SALE.

Enter a promo code till the end of the week and get extra discount. With a coupon code you save up to 80%. The price for Trust.Zone VPN will start from $1.99/mo. Hurry up!

Update: 2 activations left daha fazla oku...
yorumlar: 0