The Last Chance Deal - VPN for only $1.99/mo. 6 licences left!
23 Ocak 2021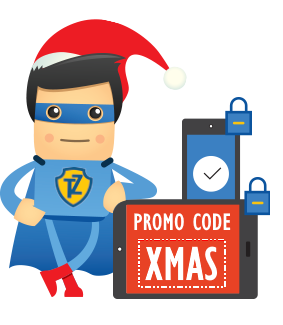 Missed our Christmas Deal? Here is the Last Chance Deal from Trust.Zone! Just $1.99/mo for 3 Years.

Hurry!

Early Christmas Deal will be gone forever after 99 promo code activations (update: 4 licences left) daha fazla oku...
yorumlar: 0