VPNs Could Be Blocked in Australia?
22 June 2017
Virtual private networks (VPN) could be blocked under new copyright and privacy law being considered by the Senate in Australia.
It may affect a lot of Australian users who used VPN service to unblock websites and bypass geo restrictions. The high increase in VPN usage is happening because Australians are becoming tracked from government agencies online more often every day.
According to the study revealed in 2016, up to 200,000 users are signed up to Streaming and Video Content Services from the US. Most of them are trying to use VPN to access the streaming services. Australian consumer advocacy group Choice revealed that 984,000 Australian users currently use VPNs to load streaming services in the US.
The Australian Copyright Council said using a VPN to use streaming services in Australia may be considered copyright infringement. Meanwhile, prime minister Malcolm Turnbull, told that the usage of VPN to avoid "international commercial arrangement to protect copyright in different regions" is not illegal under the Copyright Act.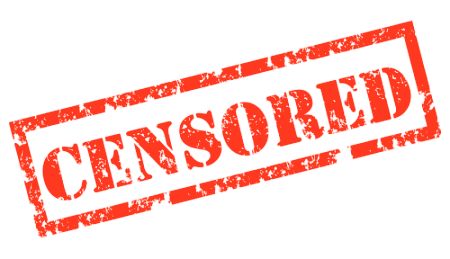 According to the latest Trust.Zone VPN service stats, there is a high increase in Australian subscribers last months. Traffic from Australia is currently up over 300% and still growing every day. The reason is Trust.Zone VPN service doesn't allow to be completely blocked by ISP or government agencies in Australia. Trust.Zone VPN service may forward the encrypted internet traffic through HTTP Port 80, HTTPS Port 443 and DNS Port 53 which are never blocked by ISP.
Trust.Zone service plan starts from $3.33 per month only which is one of the lowest costs among VPN providers. Besides that, it provides everyone with 3 days free using a VPN.