Trust.Zone VPN is in the TOP 5 Best VPNs with Dedicated IPs - accoding to VPNMentor
18 July 2019
VPNMentor, the leading VPN comparison service has recently compared the 200+ VPNs on the web to choose the best VPN with dedicated IP addresses. VPNMentor has rated Trust.Zone as #2 in the list of the Best Dedicated IP VPNs.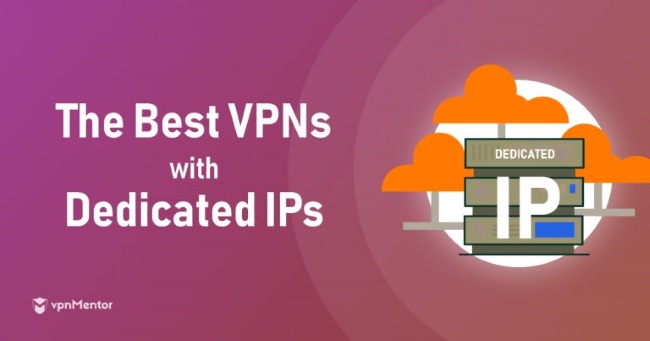 When you turn on your VPN's location and identity-masking powers, you're usually assigned a shared IP address. Another user had the IP before you, and someone else will use it when you log off. If your goal is anonymity, Dedicated IP address is usually a perfect scenario.

However, for some online purposes, having a dedicated IP address can save you a lot of hassles. For instance, if you bank online, logging in from IPs in different countries will (and should) raise alarms. Using the same IP address regularly ensures that your bank won't lock down your accounts in an effort to protect you.

A dedicated IP address is also ideal for region-based services like online gaming. And in some cases, a dedicated IP can help you access restricted streaming services.

Most users love TrustZone because it's a single service that includes everything you're likely to need in a VPN. Good speeds, high security, good pricing overall, effective geoblock bypassing, and of course a dedicated IP address are all available from this provider.
Get your dedicated IP address by clicking to add Extra Features to any plan; you'll be able to choose between the US, the UK, France and Australia
If you choose 2 years plan - you can save up to 70% with Dedicated IP address. The price of dedicated IP starts with $6.99  $2.27. Get 70% discount here