Happy 'Get a VPN Day' in Australia!
12 April 2017
Australia's mandatory data retention law comes into effect today, with all Internet Service Providers in Australia expected to store their customers' Internet activity logs. Privacy advocate group Digital Rights Watch is calling on all Australians to hide their internet activity they leave behind online.
Chair of Digital Rights Watch Tim Singleton Norton noticed:
It's important that we mark this date - and pause to remember that a detailed picture of the private lives of Australian citizens is being collected by telecommunication companies on behalf of the government

That's why we've declared April 13 as a national "Get a VPN Day" - we're calling upon Australian citizens to educate themselves about the scale of this surveillance and take precautions accordingly.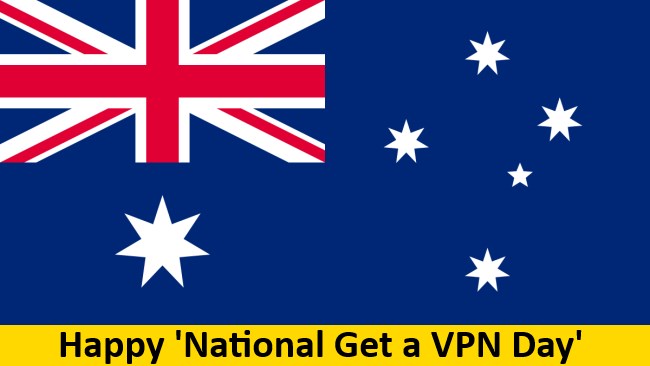 In March 2015, Parliament passed laws requiring all ISPs to collect metadata on their customers. According to the Telecommunications Amendment  Bill 2015 (pdf) ISPs are required to log customer's account name,  website,  date, time and connection duration and other data they load.
April 13 was a deadline to implement their metadata collection schemes under those obligations. 
According to popular news media in Australia, VPN usage is skyrocketed after law came into effect. Trust.Zone VPN service confirms a high peak of Trust.Zone VPN usage in Australia after law came into effect.