Are Proxy Servers Safe?
11 Sep 2017
Thousands of internet users use free web proxy services to overcome censorship and unblock websites restricted in their country. Are proxy servers really safe?
Recently, Christian Haschek, an security researcher, has analyzed over 25000 open proxy servers. The special software made by researched tested the proxies to see if proxies modified site content or allowed users to browse websites while using encryption.  And here is a result of research:  only 14% of the proxies were safe.  Researcher found that 79% of proxies forbid secure traffic (HTTPS). Free proxies are also modifying content of websites directly.  17% of proxies change the source code (HTML) of the websites, 9% of proxies modify Java Script. The reason of strange proxy server behavior is the following:  free proxy servers inject advertising into websites.  Besides,  proxy services may steal cookie of users – according to report.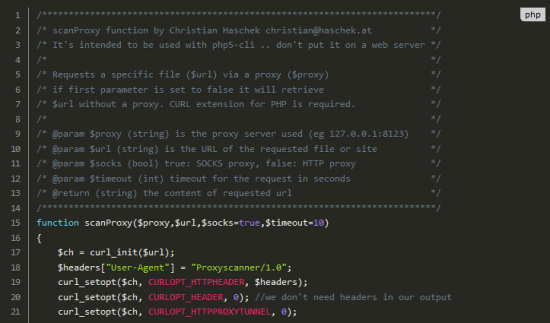 The tech savvy users are signing up to the VPN services.  VPN or Virtual Private Network is based on the idea of tunneling. A 'tunnel' is simply a link between two locations through internet. A VPN tunnel connects the two PCs or networks and allows data to be sent and received over the Internet as if it were still within those networks. The major thing to know about VPN: It secures your computer's internet connection to guarantee that all of the data you're sending and receiving is encrypted and secured from prying eyes.

Using a VPN allows browsing the web anonymously. Besides, VPN prevents ISP from tracking user's online activity.  Trust.Zone VPN is one of the most popular VPN provides, that hides your IP address and your identity, it encrypts traffic and has no logging, so, your IP address will never be revealed and you will be 100% anonymous while browsing the web.

Trust.Zone subscription plans start from $3.33/mo only – it's the cheapest price among all popular VPN providers. Besides, you can try Trust.Zone VPN service during  3 days for FREE!





Tags: proxy, vpn, trust.zone, safe, internet

How to Change IP Address if You Get BannedHow to Get Low Rates on Skype with a VPN