The UK Proposes User ID Checks for Porn Websites
26 mai 2015
The UK internet users may soon face identity checks to access adult content on the web, according to the Guardian. A scheme proposed by the pornography industry would see adult and porn sites verifying visitors' identity with organizations such as banks, credit reference agencies and etc.
"This is cutting-edge censorship", said Myles Jackman, a lawyer specializing in obscenity law. "We are now becoming the world leaders in online censorship. And we are being watched very closely from abroad".
Not only have the draconian proposals been blasted for censorship, they also pose privacy concerns.
The plan is for checks to pass through an "anonymizing hub" that removes identification in both directions on the request, meaning that in theory only the fact that the user is over 18 is out there, but there are always weak points in such systems.
The adult industry is trying to anticipate a new law with a national standard for age checks. The Digital Policy Alliance, which acts for online companies, suggests using information "already on file across central and local government … and/or the private sector".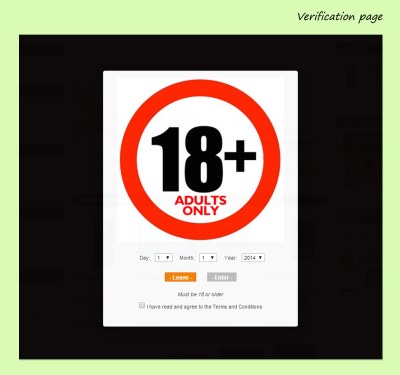 According to Tory proposals, a regulator would have the power to ban websites that don't use stringent enough verifications. Observers believe this will be the Authority for Television on Demand (Atvod), which currently enforces age-check and obscenity rules on UK streaming video and music wesites.
Britain's pornography industry has a lot to gain from the government's plans, critics point out. Tough regulation and stiff competition from abroad have taken their toll on the industry. If overseas sites were blocked it would be boom time for homegrown pornographers.
Meanwhile, one of the Reddit social networking website users noticed: "If the government actually found a way to block access to all 300-odd million porn websites, anyone could easily get around user id check with VPN"
Luxembourg-based Mindgeek, which controls the market-leading Pornhub network, claims as much as 60%-70% of Britain's audience for streaming pornography.
Etiquettes:
internet
,
porn
,
vpn
,
uk
,
trust.zone
How to Watch YouTube Videos without Restrictions
How to Bypass Geo-restrictions to Watch Barcelona vs Juventus Champions League Final LIVE