Step 1
Run terminal emulator: Press Alt+F2 and type "x-terminal-emulator" and press Enter.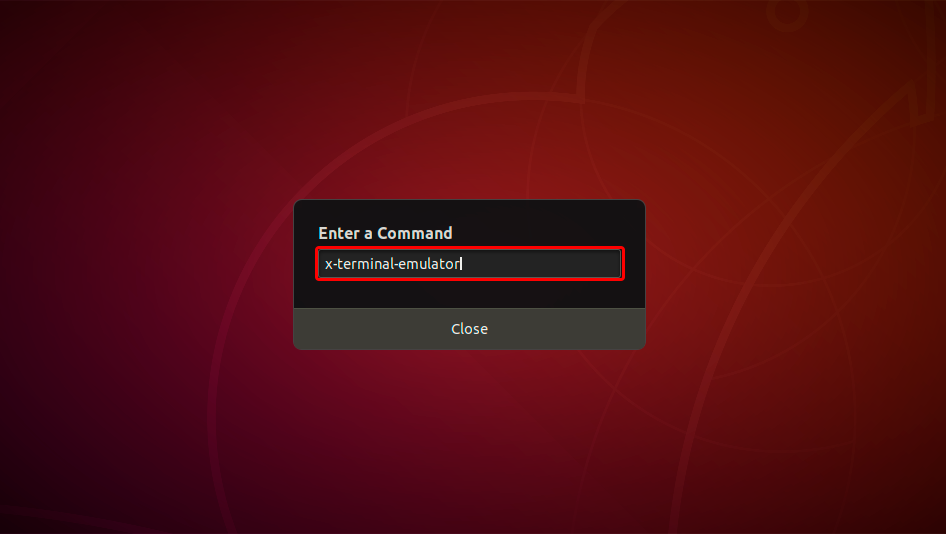 Step 2
Install required OpenVPN packages with the following command.
sudo apt-get install network-manager-openvpn-gnome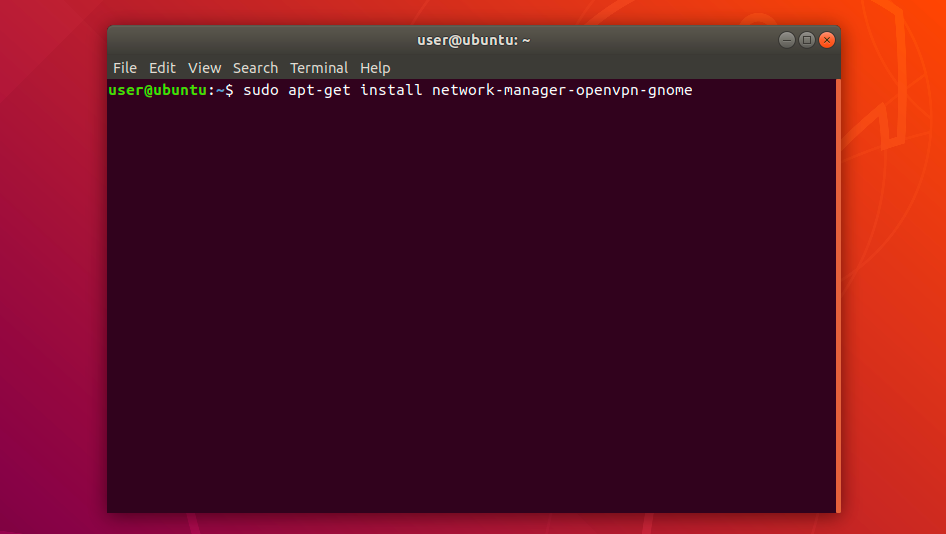 Step 3
Open the top menu and click Tools icon to open Network Settings.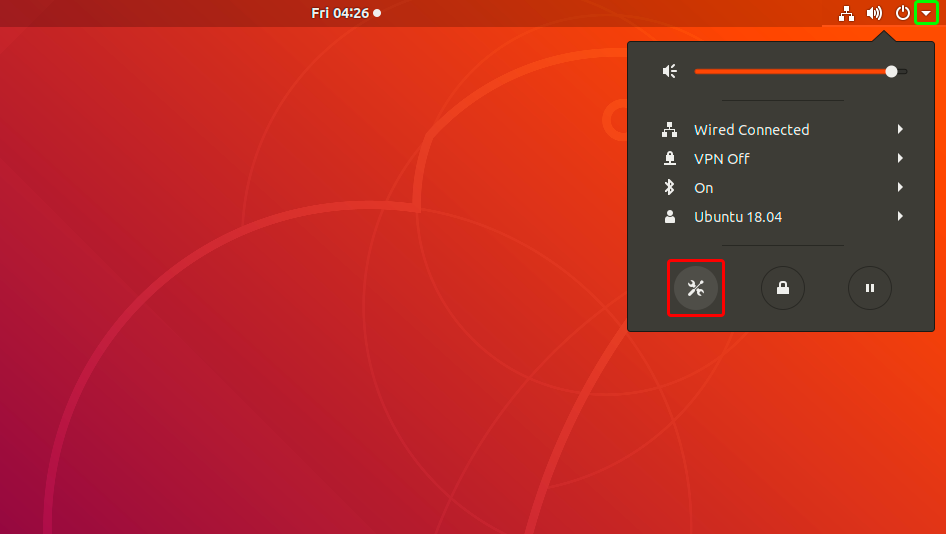 Step 4
Find VPN section and click "+" button to start creating a new VPN configuration.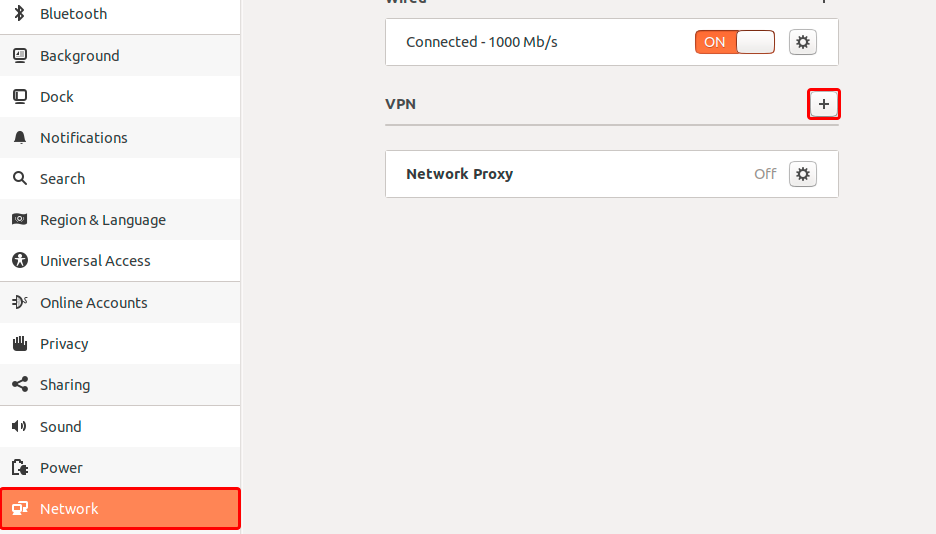 Step 5
Click on "Import from file...".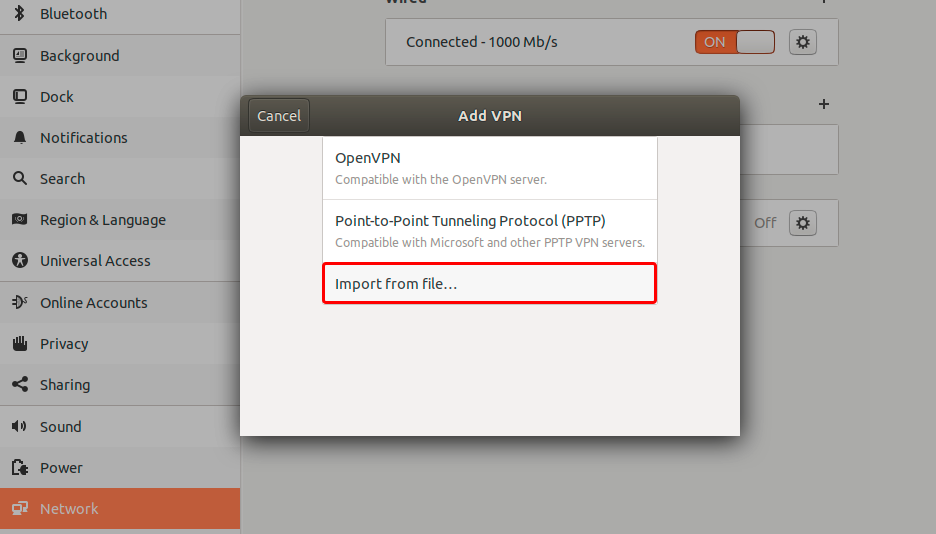 Step 6
Download the OpenVPN configuration file (.ovpn file), select "Downloads" section, and open Trust.Zone-Norway.ovpn file by double click on it.
OpenVPN configuration file: HIDDEN. Log in or Sign up to see.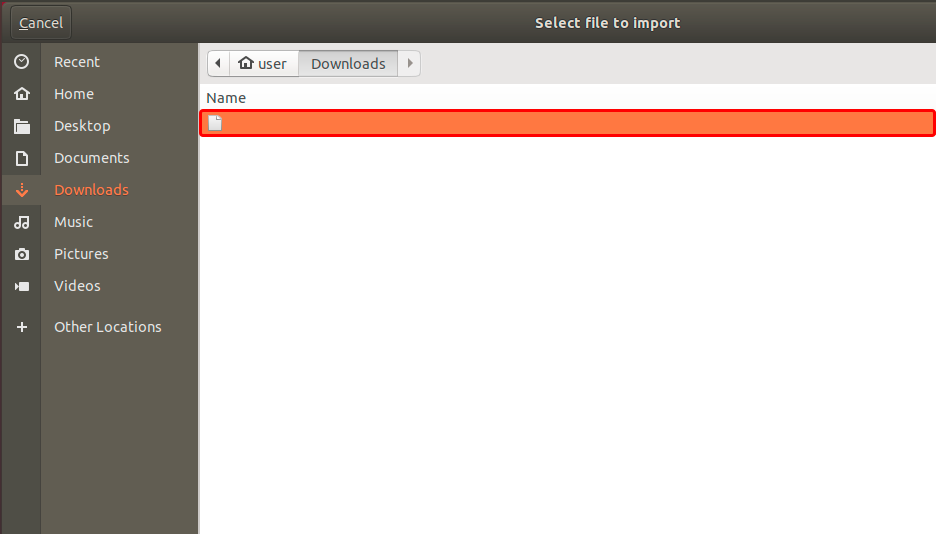 Trust.Zone-Norway.ovpn
Step 7
Select "Password" from "Type" drop-down menu, enter your VPN username and password.
Your VPN Username: HIDDEN. Log in or Sign up to see.
Your VPN Password: HIDDEN. Log in or Sign up to see.

Click green "Add" button to add VPN configuration.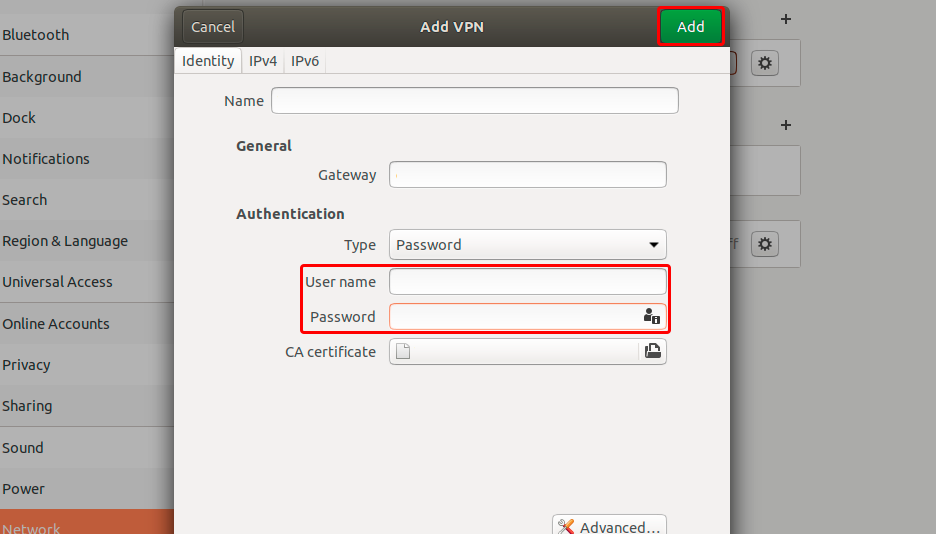 Trust.Zone-Norway no.trust.zone Trust.Zone-Norway.pem
Step 8
Click ON/OFF switch near the VPN connection name to start connecting.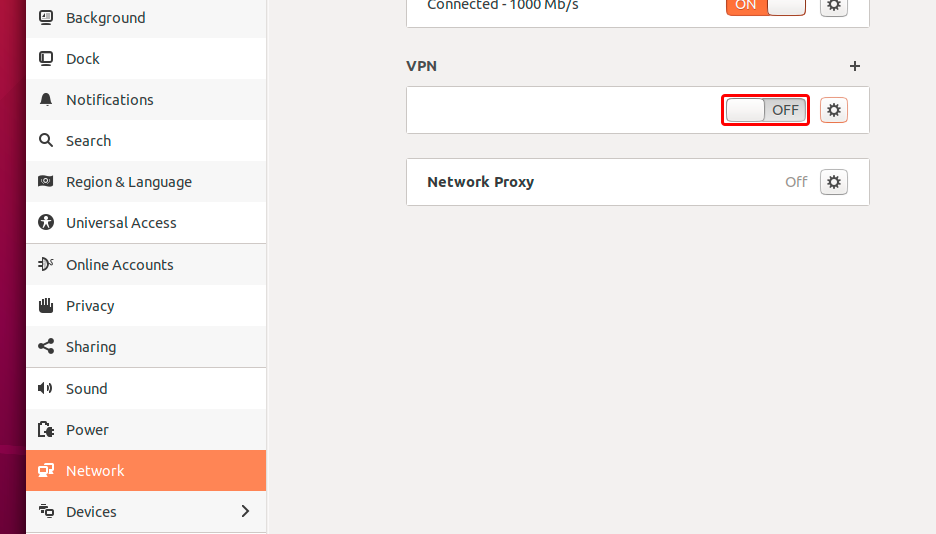 Trust.Zone-Norway VPN
Step 9
After connection is established switch color will change from grey to orange.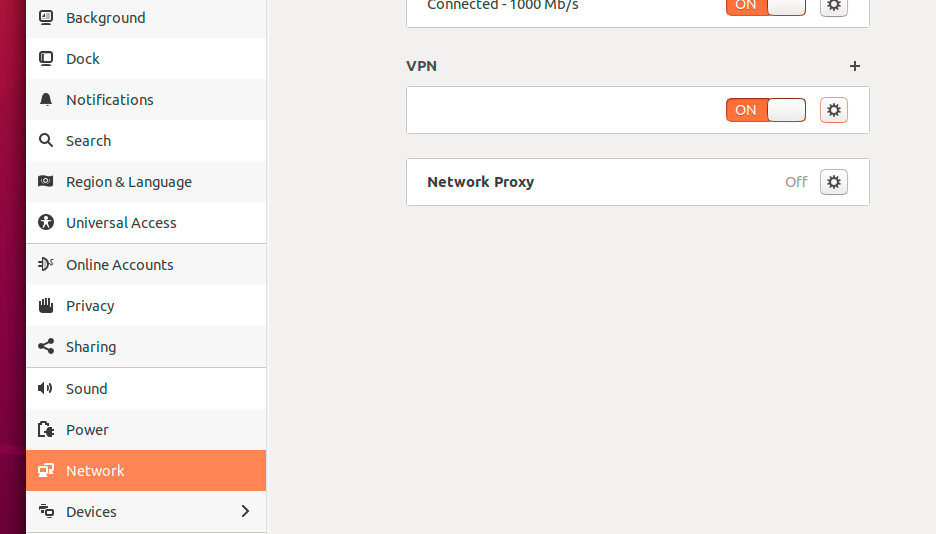 Trust.Zone-Norway VPN
Connection check
Open Trust.Zone Main page or reload it if it is already open in order to check if your connection with Trust.Zone VPN is established correctly.
You can also visit our Connection Check Page.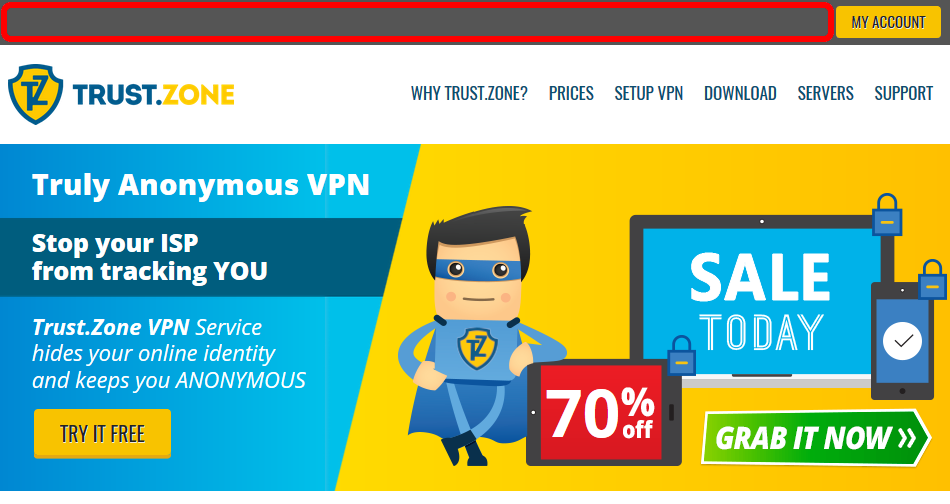 Your IP: x.x.x.x ·

Norway · You are in TRUST.ZONE now! Your real location is hidden!