Important: OpenVPN only works with Android 4 and above.
Step 1
Download OpenVPN configuration file (.ovpn file) to your PC.
OpenVPN configuration file: HIDDEN. Log in or Sign up to see.

Roqos supports connecting to basic Trust.Zone VPN zones available for all Trust.Zone customers. Please note that if you want to setup connection to purchased dedicated IP, you need to download ovpn configuration file above and setup OpenVPN connection manually.
Follow these steps to connect to basic Trust.Zone VPN zone:
Step 2
Navigate to VPN > VPN Out section from the Roqos Home app menu.
Step 3
Tap on Connect To option.
Step 4
Select the 3rd Party VPN Providers option and choose Trust.Zone VPN.
Step 5
Fill Username and Password fields with values below:
Your Username: HIDDEN. Log in or Sign up to see.
Your Password: HIDDEN. Log in or Sign up to see.
Step 6
Select the VPN server you wish to connect and tap on Save
Step 7
Tap on Connect to establish a VPN connection.
Connection check
Open Trust.Zone Main page or reload it if it is already open in order to check if your connection with Trust.Zone VPN is established correctly.
You can also visit our Connection Check Page.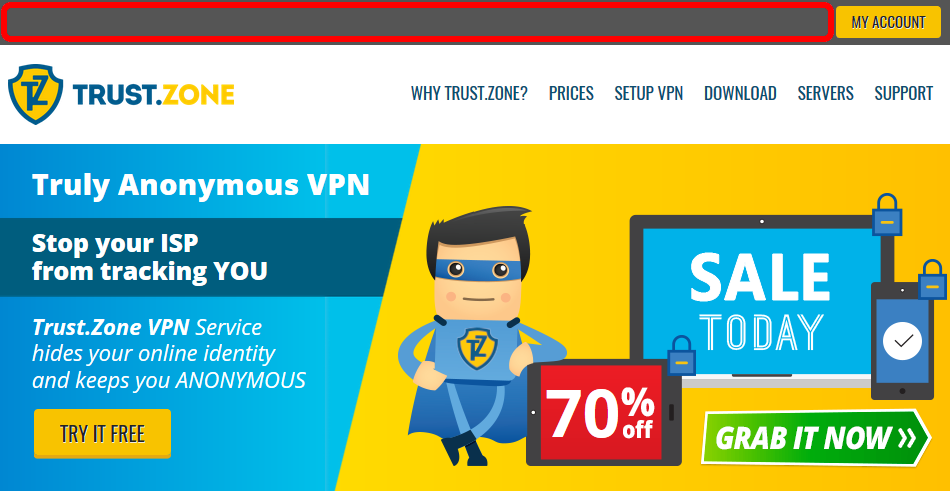 Your IP: x.x.x.x ·

Hungary · You are in TRUST.ZONE now! Your real location is hidden!