Need More Discount? Pay with BTC, crypto or USDT - get 10% off [Limited Deal]
25 May 2023
Did you know that TrustZone accepts many crypto stablecoins  (1 stablecoin = 1 USD) with EXTRA discount - 10% off?
The following stablecoins are supported: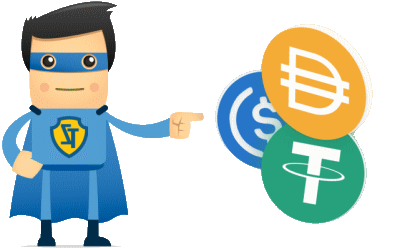 USDT (TRC-20)
USDT (ERC-20)
USDT (MATIC)
USDC
BUSD
DAI
FRAX
Besides, other crypto like Bitcoin, Ethereum, Dogecoin, Tron, Verge, Cloackcoin, Emercoin and other are also being accepted with extra 10% OFF
Why Crypto?
Cryptocurrency is one of the most anonymous and safe payment methods. No personal details needed! No need to enter Last name, first name, credit card details while purchasing the subscription.
Besides, VAT is not added to your payment
Which stablecoin has the lowest network fee?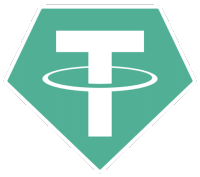 Tether (trc-20) based on Tron Network has the one of the lowest commission among stablecoins. With USDT trc-20 payment you can save up to $5 per transaction than USDT erc-20. Moreover, transactions with USDT trc-20 network are faster than erc-20.
Tether or USDT TRC-20 is one of the cheapest way to pay with crypto and save extra 10%.
It's the limited time offer is active till the end of the month!
You can try unlimited features of Trust.Zone VPN totally for free. Trust.Zone VPN provides users with 3 days VPN usage for FREE.
Paid subscription starts from $1.99/mo only. If you pay with Bitcoin or other crypto - you save extra 10%. With a paid VPN subscription, you are able to up to 5 devices at same the time.
Need maximal discount with crypto?
Try a promo code 5YEARS
Activate the discount - click here