Trust.Zone is Reliable Zero-logs VPN - according to Top10VPN.com
1 Feb 2019
Top10VPN, one of the leading VPN comparison services, has just included TrustZone VPN in the list of the recommended VPN providers. 
Top10VPN is a VPN comparison service to compare prices, protocols, server options, and features of the top VPN services on the market. Top10VPN's scores, rankings and reviews are based on subjective opinion. Influencing factors include: conversion rates, overall performance and consumer interest.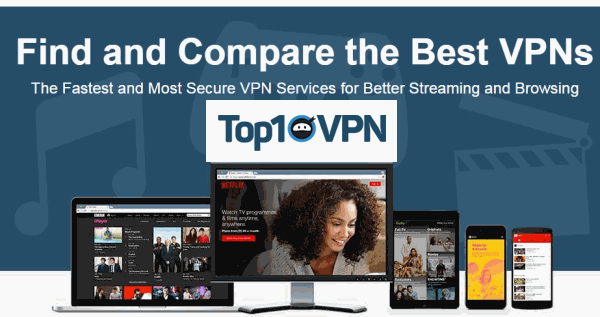 Top10VPN liked that Trust.Zone is working with many streaming services if visitors switch to Port 21 or Port 22, zero-logs and kill switch feature. Besides, Trust.Zone VPN is featured as 'Incredibly affordable budget VPN', according to review.
Trust.Zone is an excellent option for privacy-focused Windows users looking for the closest thing to online anonymity. Very attractively-priced, it will also appeal to the more budget-conscious, with one of the cheapest annual plans we've seen.

It's fast enough in most popular locations, but connecting to a close-by server will guarantee you the best performance. Access to Netflix is easy through dedicated streaming servers, however BBC iPlayer remains blocked. Unrestricted P2P traffic means it's a great choice for torrenters.

What we like:

   - Reliable performance with local speeds of up to 92Mbps
   - Easy access to Netflix through dedicated streaming servers
   - User-friendly apps. Instant set-up on Windows devices
   - Connect securely to 31 countries
   - Strictly zero logs in a privacy-friendly jurisdiction




Tags: trust.zone, vpn, best vpn

Trust.Zone is Reliable Zero-logs VPN - according to Top10VPN.comTrust.Zone is Reliable Zero-logs VPN - according to Top10VPN.com