Australia to Block VPN
14 Mar 2017
Virtual private networks (VPN) could be blocked under new copyright and privacy legislation being considered by the Senate in Australia.
VPN users could be blocked by the Copyright Amendment (Online Infringement) Bill 2015 (PDF). The bill is designed to target file sharing and BitTorrent websites like ExtraTorrent, Pirate Bay and other. If bill is passed, it would allow rights holders in Australia ask ISP to block overseas websites that facilitate piracy.
"This Bill won't just block online piracy sites; it could allow companies to prevent Australian access to competitor websites in other countries" - according to Australian consumer advocacy group Choice. Australian law is currently unclear regarding the legality of using a VPN to access a legitimate service, like the video-streaming site Hulu which is blocked in Australia.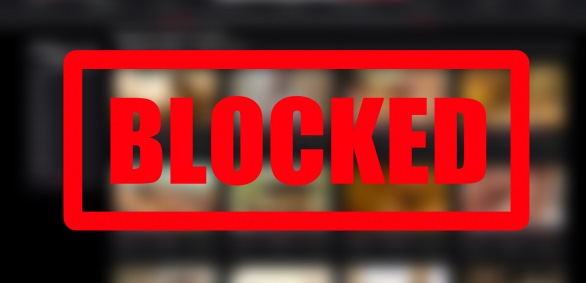 Good news that there is still a solution how to bypass VPN blocking by ISPs and Australian government agencies.

Usually, Australian ISP or Government is blocking the ports that are used by common VPN tunneling protocols, such as PPTP or L2TP. Some powerful VPN providers are able to overcome the restrictions.

Trust.Zone VPN service can't be completely blocked by ISP or Government agencies in Australia because Trust.Zone VPN service may forward the encrypted internet traffic via HTTP Port 80, HTTPS Port 443 and DNS Port 53 which are never blocked by ISP.

If VPN is set to work on port 443 than your ISP is able to see something which will look like you are browsing a website with HTTPS like Gmail, PayPal and other. This means all your ISP and potential government agencies can see how much traffic you use, not what you are using it for.

According to the latest Trust.Zone VPN service stats, there is a high increase in Australian subscribers last month. Traffic from Australia is currently up over 300% and still growing every day.





Tags: australia, vpn, trust.zone, blocking, isp

Can't Install Trust.Zone VPN Client on Windows 10? Your ISP is now selling your web browsing history and habits. It's time to use a VPN