Important: OpenVPN only works with Android 4 and above.
Step 1
Download OpenVPN configuration file (.ovpn file) directly to your android device or download it with PC and copy to your android device.
OpenVPN configuration file: Trust.Zone-VPN.ovpn (select port: , , , , ; protocol: , );
Here is shown how to copy .ovpn file from PC to Android device.
Connect your Android device to PC. Navigate to "Downloads" folder, select .ovpn file, right-click on it and click "Copy".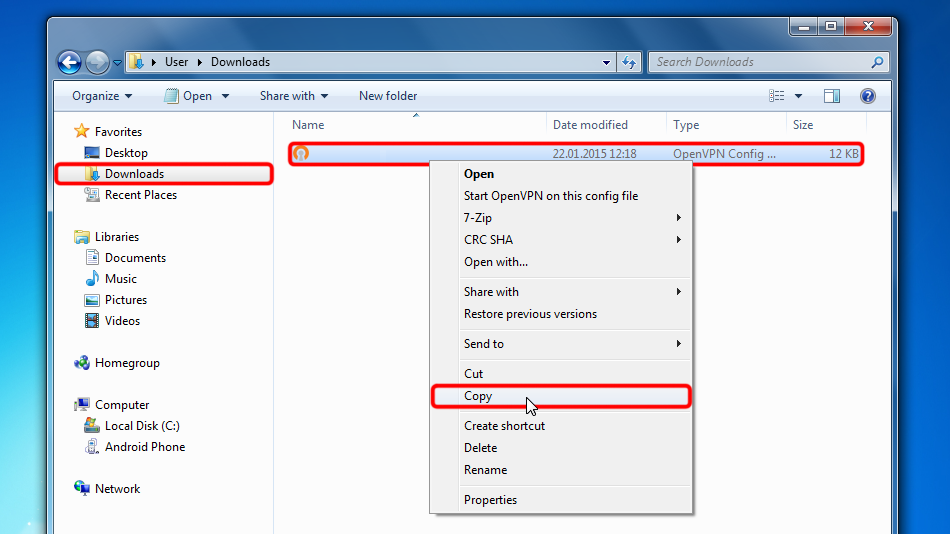 Trust.Zone-VPN.ovpn
Navigate to your Android device's "Downloads" folder from PC, right-click on empty space in folder and select "Paste".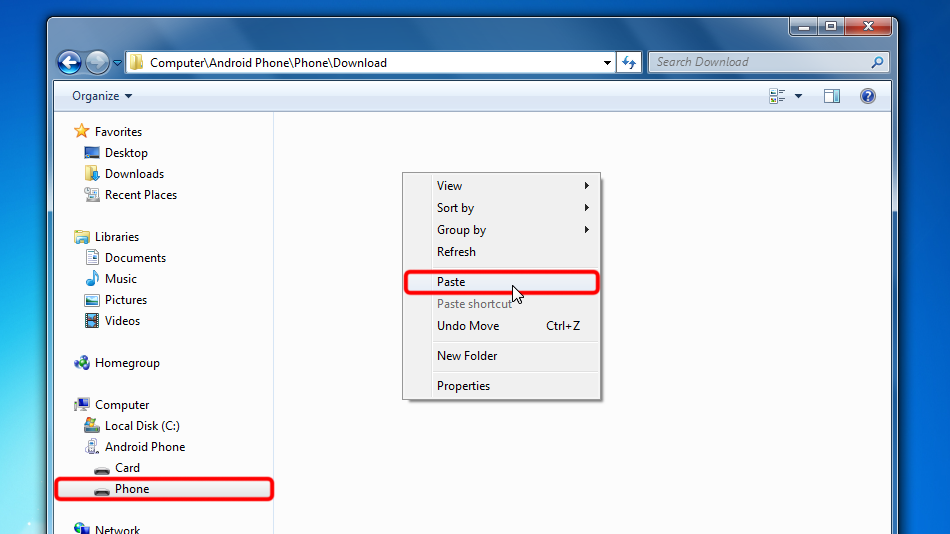 Now you have .ovpn file on your phone in right place.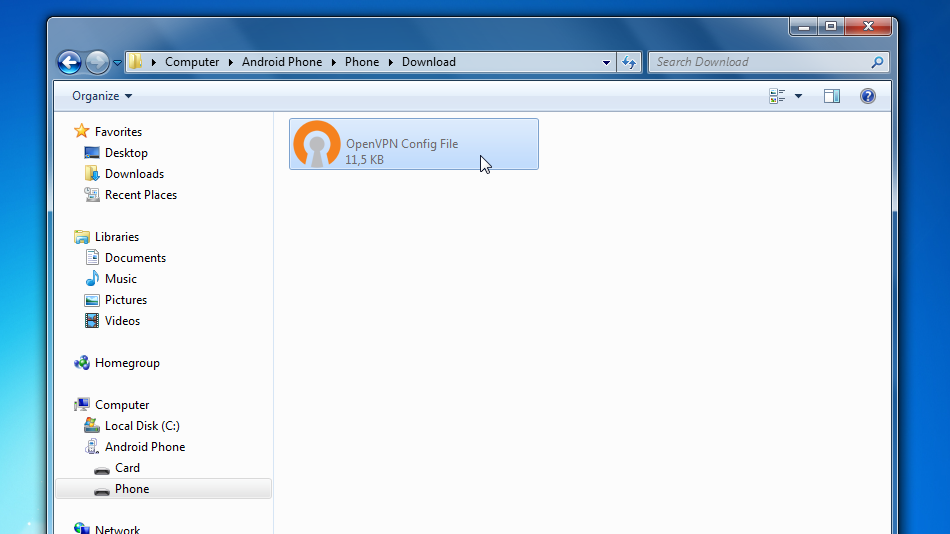 Trust.Zone-VPN.ovpn
Step 2
Open "Play Store" app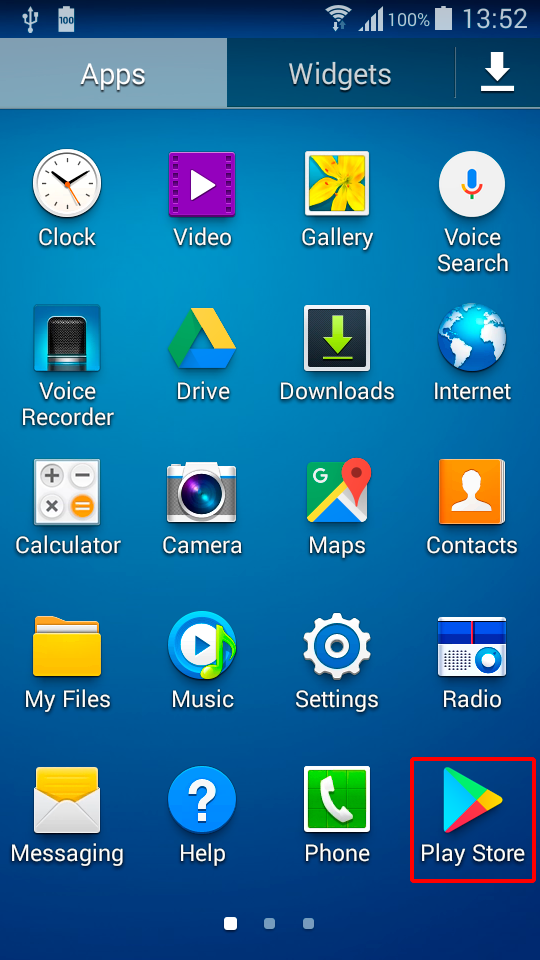 Install the "OpenVPN Connect" application from the Play Store.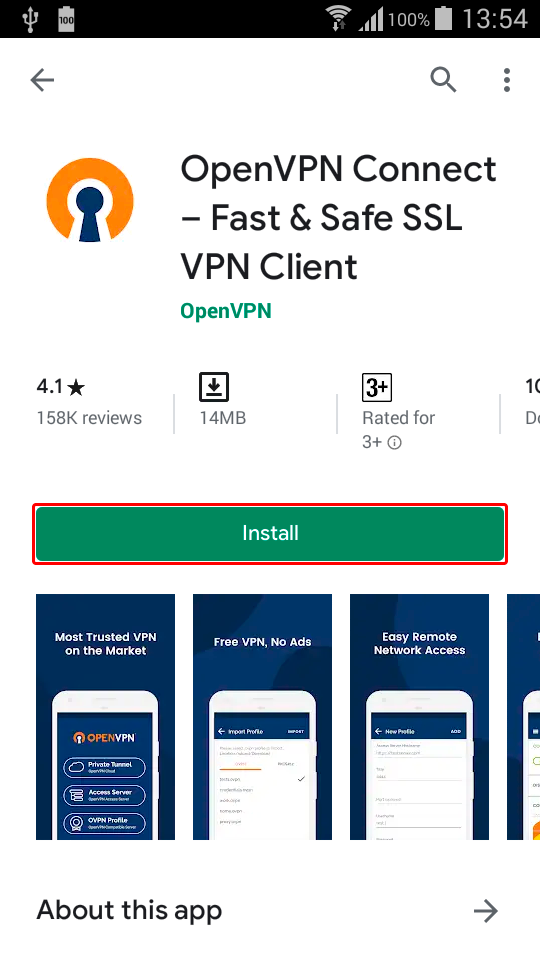 Open "OpenVPN Connect" app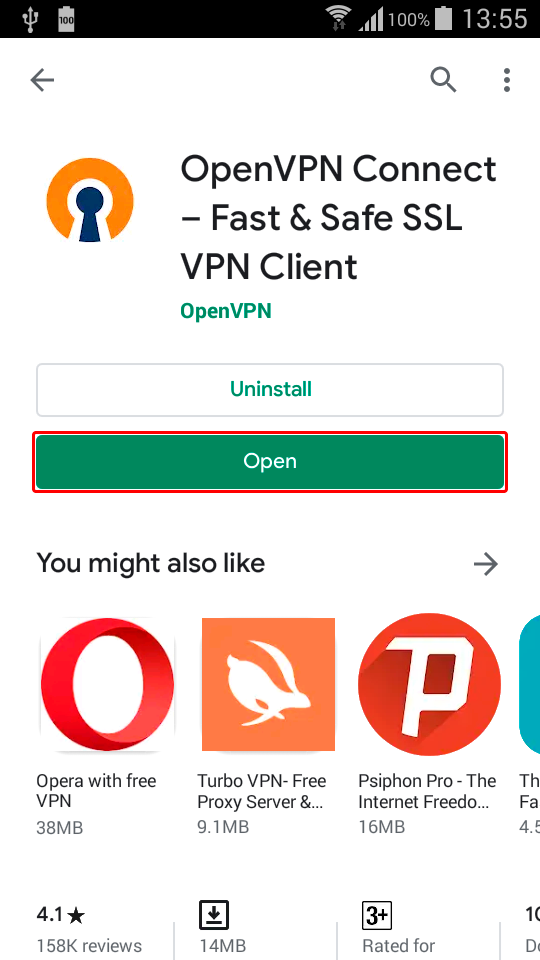 Step 3
Import .ovpn configuration file.
Tap android menu button then tap "Import".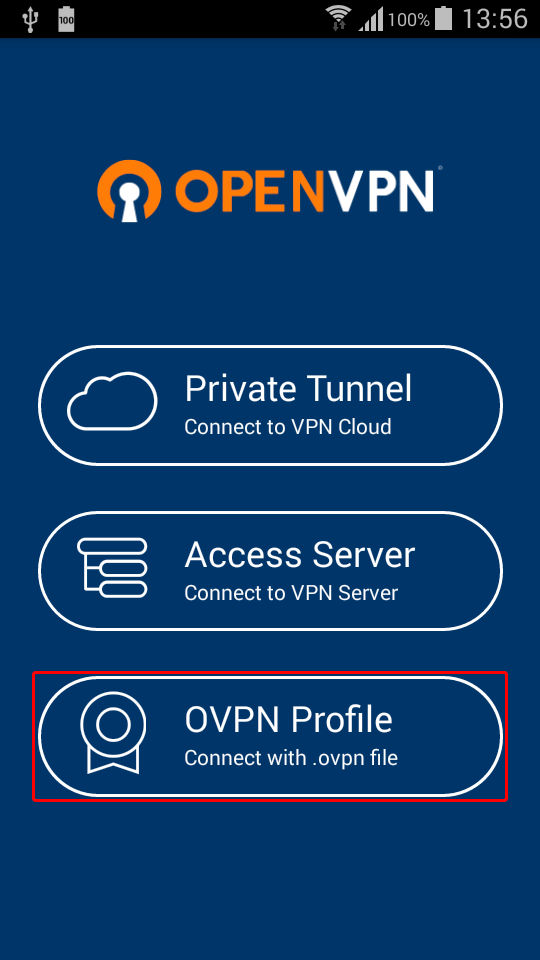 Select "Import Profile from SD card" on next screen.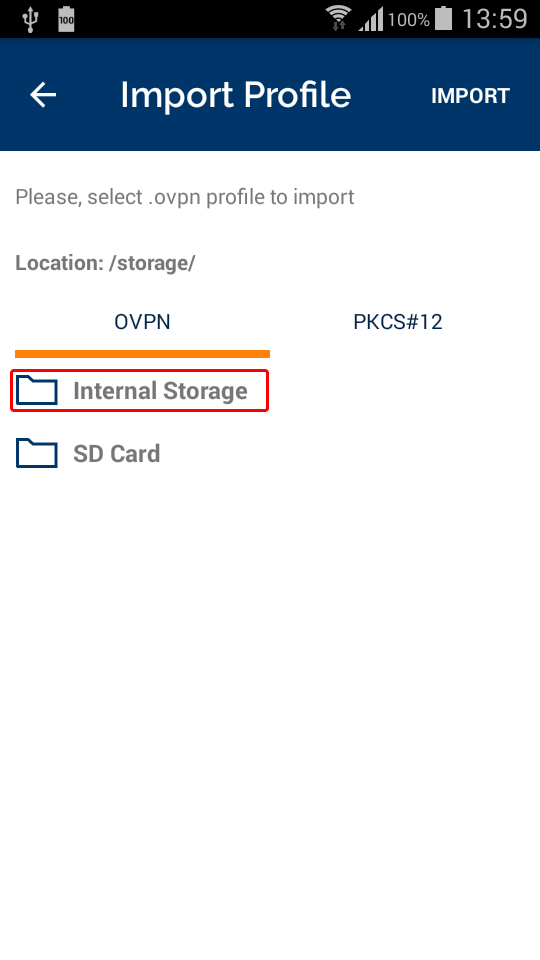 Navigate to "Download" folder and tap ".ovpn" config file. Then tap "Select".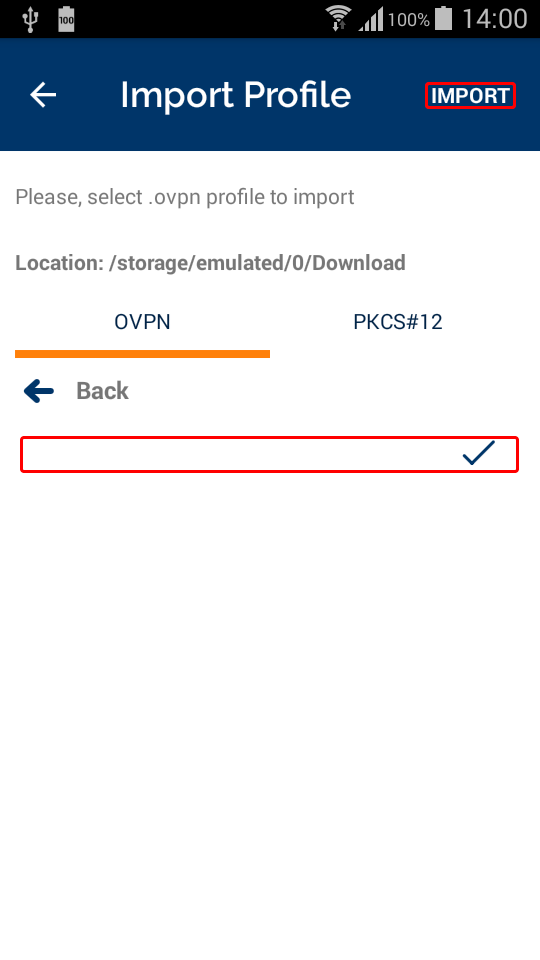 Trust.Zone-VPN.ovpn
Step 4
Connect to Trust.Zone
Fill "Username" and "Password" fields with values below, turn "Save" checkbox on if you want app to remember your login credentials.
Your Username: HIDDEN. Log in or Sign up to see.
Your Password: HIDDEN. Log in or Sign up to see.
Finally tap "Connect"!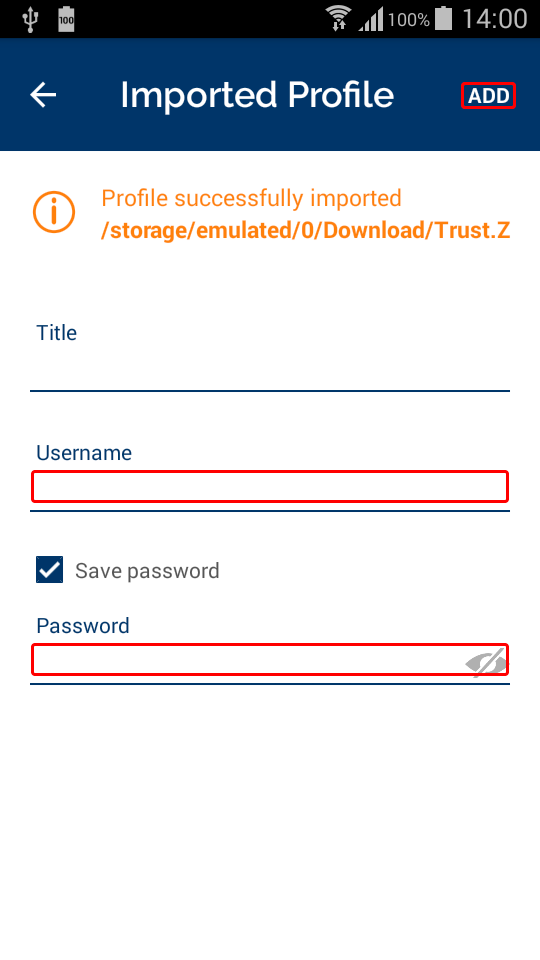 vpn.trust.zone [Trust.Zone-VPN] vpn.trust.zone [Trust.Zone-VPN]
Android security system will ask you about "OpenVPN Connect" app attempts to create VPN connection. Turn on "I trust this application" checkbox if you want to rid off this confirmation dialog in future and tap "OK".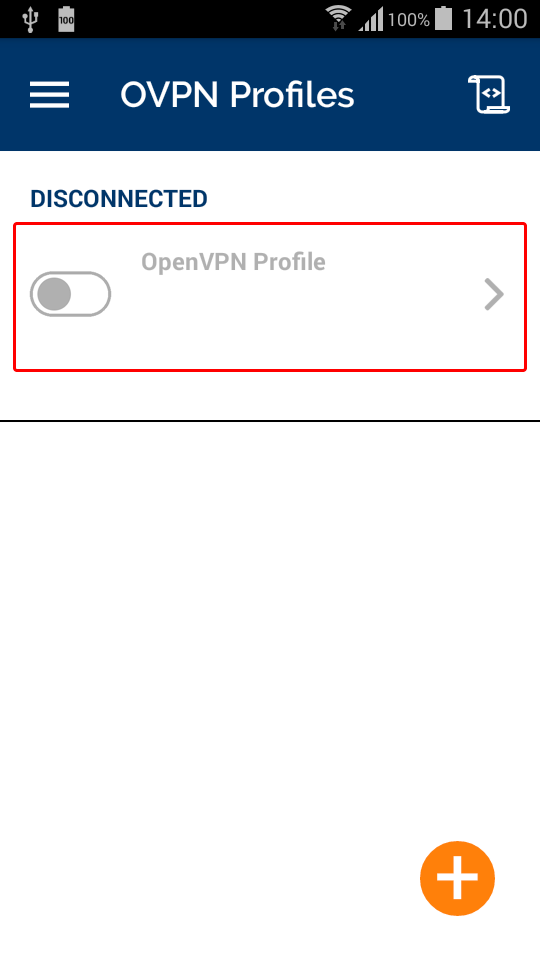 When "OpenVPN Connect" app will connect to VPN server, you will see "key" sign in notification area near to "OpenVPN" icon with green "check" symbol on it. You will see also info block with connection status, duration time, packets received and bytes in, bytes out count as well as "Disconnect" button.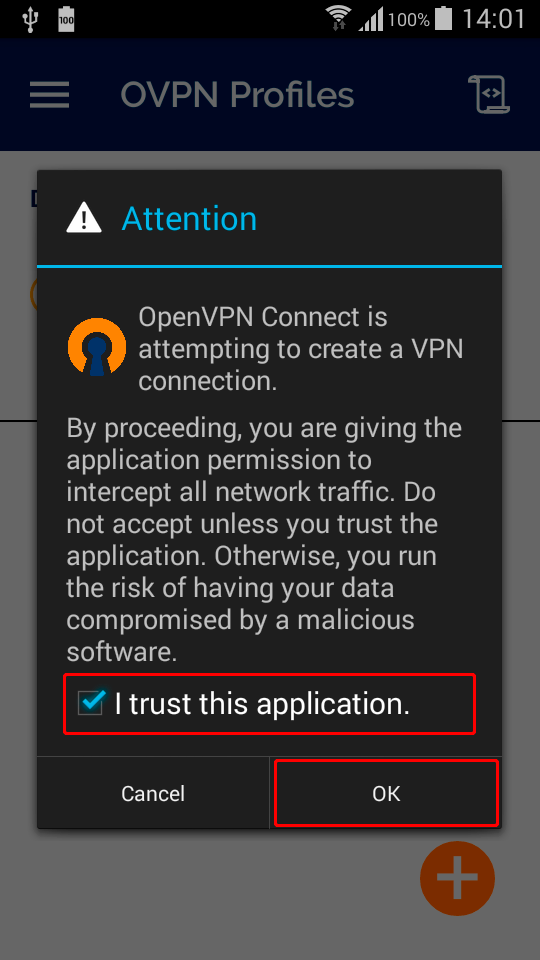 vpn.trust.zone [Trust.Zone-VPN]
Connection check
Open Trust.Zone Main page or reload it if is already opened in order to check if your connection with Trust.Zone VPN is established correctly.
You can also visit our Connection Check Page.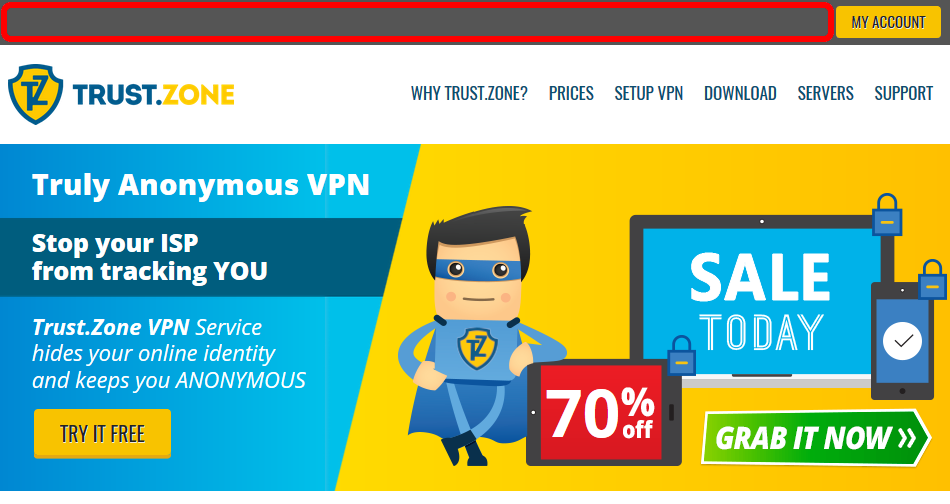 Your IP: x.x.x.x ·

Romania · You are in TRUST.ZONE now! Your real location is hidden!
Related Articles
VPN Installation Guide for Android 4.4 (KitKat) with L2TP/IPSec.
Trust.Zone VPN Manual for other OS and Devices